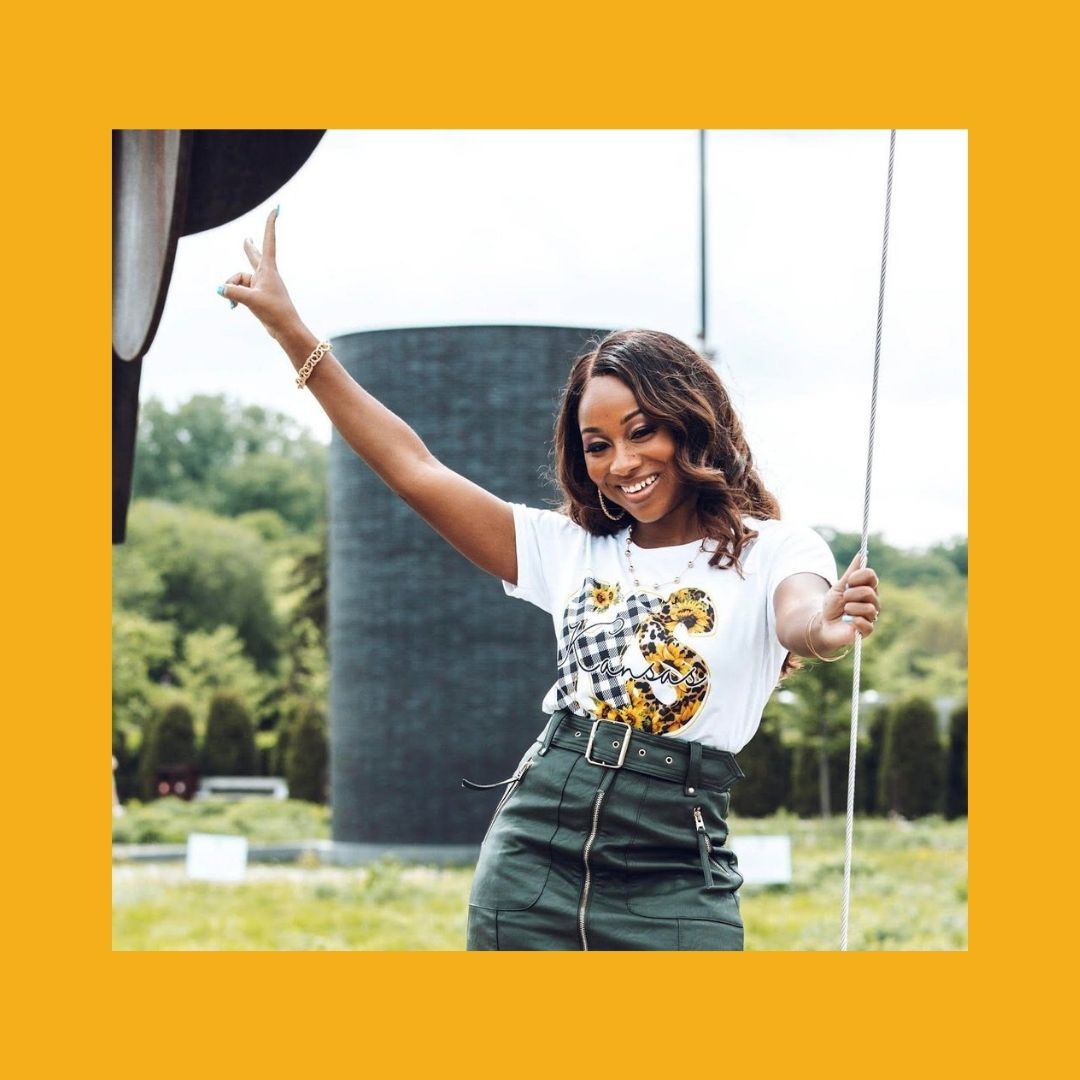 Today's post is by Chanté Mitchell, One of ELGL's Program Director's (Twitter and LinkedIn)
What I'm watching: Manifest
What I'm listening to: The Read podcast 
What I'm doing:  Planning a wedding! 
---
It's really insane, but WOW! This is my first time writing for ELGL. For the greater part of my career in local government, I spent a large amount of time trying to fit into what often felt like stuffy organizational environments. I'm a 28-year-old Millennial who can say with confidence that in my 50's I'll be blasting Drake songs and telling my kids how he was the GOAT of my time. Others may say Kanye, but that's a debate for another day and time! :p 
I mean let's face it friends and state the obvious, I kinda sorta OFTEN stick out in the local government space.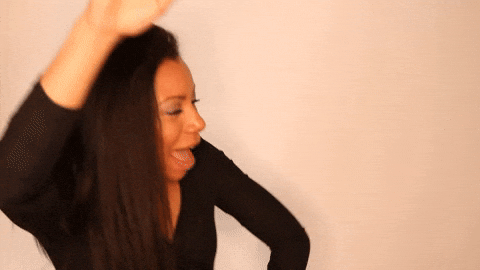 And you may be reading this and saying, "girl me too"! I'm a 5'2 in black girl with freckles and my hair varies from big natural coils to long braids, to 16–18-inch wigs. This is nothing I'm ashamed of! And I at times have quite humorous interactions with folks because of my differences.
But in a weird sense, the things I'm often confident in, I get hyper insecure about in work settings because those can be the same things that are used against me and have quite frankly been used to make judgments about my performance and attitude in the past. This was something that really broke me, and made me question was this really the right path for me? I thought I had my heart in the right place, I cared deeply for my community and knew I wanted to inspire and create opportunities for black and brown folk.
This makes me think of Ahmaud Arbery (rest his soul) and a beautiful quote from his sister at the sentencing for the men who took Ahmaud's life. "Ahmaud had dark skin that glistened in the sunlight like gold. He had thick coiley hair he would often like to twist. Ahmaud had a broad nose." Jasmine tearfully said he was tall with an athletic build and enjoyed running and being outdoors.
"These were the qualities that made these men assume he was a dangerous criminal and chased him with guns drawn." For those in the black community, many of the things named above are synonymous with blackness which often is categorized as criminal, misbehaving, or deviate…
When I came to ELGL I was extremely excited to start my role, but I of course had some reasonable apprehension from prior experiences. I didn't know what to expect. ELGL was kinda like my last shot at this local gov space thing. I simply was exhausted from feeling like I just never fit in. 
Diving into this ELGL community changed everything for me and my career. I can be myself. I wear big hair, and when I'm feeling really good I wear my big gold hoop earrings, and I'm able to use as much AAVE (African American Vernacular English) with my team as I want (no judgment)! I'm friends with my boss on Instagram.
I NEVER IN A MILLION YEARS thought I would be that comfortable and trusting with a boss. It's a refreshing odd feeling still. But I would also like to say to my local govie friends who are still in that very tough space of not being able to be themselves to trust and believe it can get better. And sometimes that can mean, taking a faith leap. 
ELGL was NOT in my cards, but I had to finally choose myself. And now that I've had this amazing and nurturing working environment, I know that I will always walk in confidence of who I am! I am absolutely on the right path and plan to be a part of the change I want to see. I won't tone myself down. I won't tame my hair to be more "conservative" and "professional". I will not make myself small again. Neither should you.
💖💖💖
And I would absolutely be remiss to not plug ELGL Collectives after spilling my heart to you all. 🙂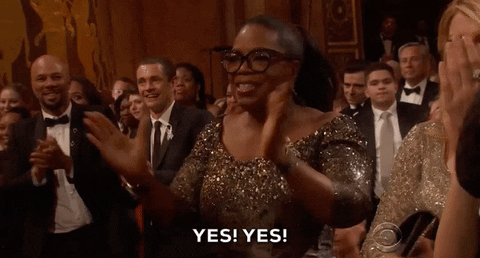 ELGL Collectives
In 2021 we launched a POC local government Collective that focuses on creating space for BIPOC professionals to talk about the joy of working in public service but also the truths of it. Join us for our first happy hour of the year and help us create the spaces we want to see in this profession!