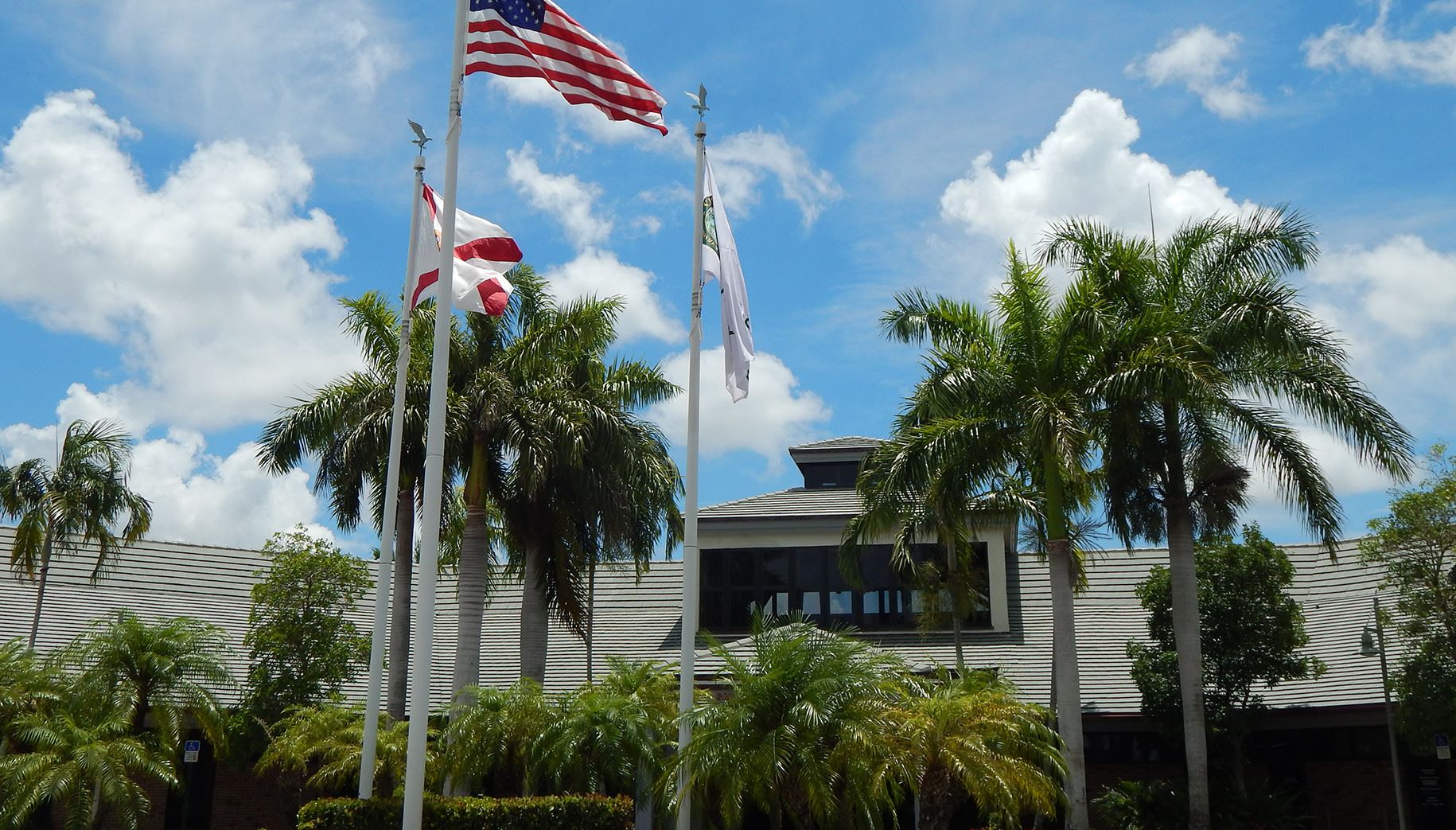 Each year, ELGL honors the "Best Places to Work in Local Government" by sharing the policies and programs that make towns, cities, and counties great places to work. This series showcases our 2021 honorees. View all 2021 award winners here.
---
City of Parkland, Florida
---
Why they're the best: Work-Life Balance & Benefits

Programs they offer: Paid family leave, Flexible scheduling
Learn more:
At the outset of COVID-19, the City made safety a priority by offering paid leave for employees at an elevated risk. This was provided for approximately two months, and allowed our employees at a higher risk to continue to be paid and maintain their benefits.
We also never completely closed down – although City Hall was closed to the public March 2020-May 2020, we implemented a schedule where employees who could telework did so, half of the office one day and half on the next, working the other days at home.
During the pandemic, and up through the end of April 2021, any employee testing, positive, exposed, or home with a positive family member, was provided paid leave. We provided antibody testing every 6 weeks and PCR tests for symptomatic/exposed employees at no charge to them.
As a result of how we handled the pandemic, we saw that flexibility was important to our employees. As a result, in February 2021 we provided the option of a reduced work schedule to our full-time employees, where they could work as few as 30 hours per week and still be considered full-time with full benefits. It has especially helped parents with children learning from home.
---
Why they're the best: Employee engagement

Programs they offer: Employee recognition
Learn more:
Employee celebrations and morale-raising took some creativity to continue, but it couldn't have been more important. Instead of the monthly birthday get-togethers, we sent birthday cards to employees' homes, with hand-written messages from their department director, HR, and the City Manager and Assistant City Manager.
We couldn't have a Holiday Party, BBQ, Longevity Luncheon, or anything that could not be socially-distanced. Here and there we provided things such as socially-distanced individual lunches, a snack cart, fresh fruit delivery, etc. But what was important was to have that employee connection.
So instead of a Longevity Luncheon, the City Manager personally visited all of our employees with gift cards and a one-on-one thank you. At the Holidays, the HR elves and Ms. Claus (our City Manager) visited all employees, even out in the field, in costume with gifts.
---
Special thanks to Jacqueline Wehmeyer, Director of Human Resources and Library Human Resources Director, for submitting this nomination. Want to learn more from Jacqueline? Here's her contact information: