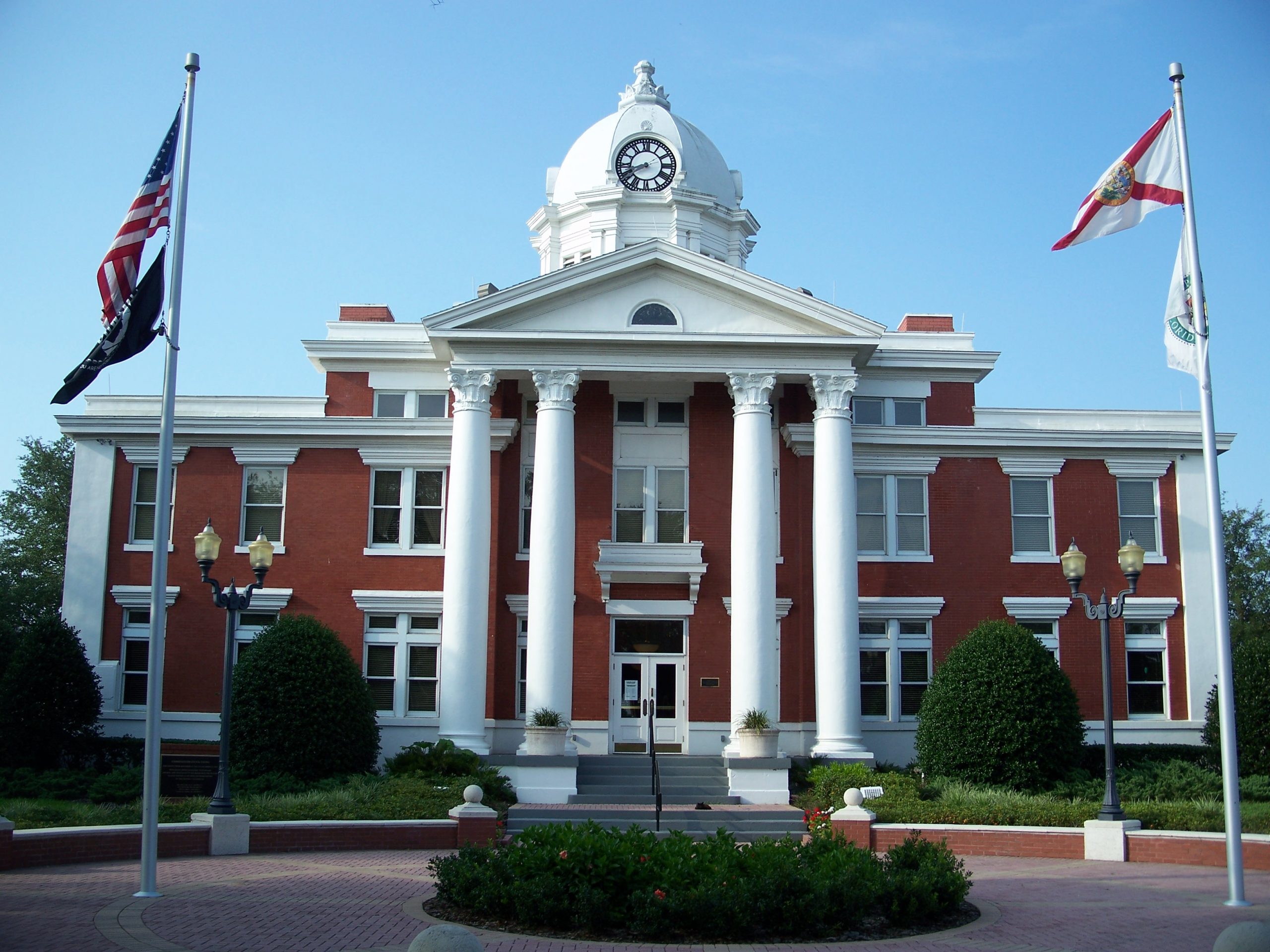 Each year, ELGL honors the "Best Places to Work in Local Government" by sharing the policies and programs that make towns, cities, and counties great places to work. This series showcases our 2021 honorees. View all 2021 award winners here.
---

Pasco County, FL
---
Why they're the best: Work-Life Balance & Benefits

Programs they offer: Paid family leave, Flexible scheduling, Remote work policies, Sabbaticals or other non-traditional training opportunities, Walking or active meetings, Innovative health benefits, Mental health training and a culture of mental health support, Mentorship/sponsorship/coaching program(s)
Learn more:
30% of the workforce operates remotely. The County offers wellness programming and support groups to all employees.
---
Why they're the best: Workforce Development

Programs they offer: Cross training opportunities, Welcoming employee orientation program, Innovative performance management policies, Organizational structure
Learn more:
Every new employee attends New Hire Orientation which then transitions into department led On-boarding. Pasco U was established to provide live and web-based training opportunities covering a wide variety of subjects. The Leadership Development Program and Degree Alternative Program were recognized nationally. Organizational Performance Management was established to provide intellectual infrastructure to turn the organizational culture from "compliance" to "customer service", and from reactive to proactive. Literally changing the way the organization "thinks".
---
Why they're the best: Employee Engagement

Programs they offer: Creative engagement policies (e.g. employee-driven programs and events), Employee recognition, Employee health and wellness focus – and investment, Adherence to best practices for employees who transition (gender) in the workplace, Awesome internal communications strategies, Innovation teams and cross-departmental teams/trainings/focus
Learn more:
Employee needs are the first to be addressed in every budget cycle. Engagement is measured regularly by an external vendor. Our Strategic Plan was developed by cross-functional teams. Innovation is one of our 16 Strategic Goals.
---
Why they're the best: Recruitment

Programs they offer: Creative recruitment (e.g. using social media and other digital tools, or holistic and values-based evaluation of candidates)
Learn more:
Our Core Values are the central "fit" requirement for recruiting. The Core Values were established by the employees.
---
Why they're the best: Other Programming

Programs they offer: Leadership training
Learn more:
Our leadership team established a formal Leadership System which represents how we, as leaders agree to lead in the organization.
---
Special thanks to Marc Bellas, Director, Organizational Performance Management for this information please contact Marc to learn more about Pasco County, FL: