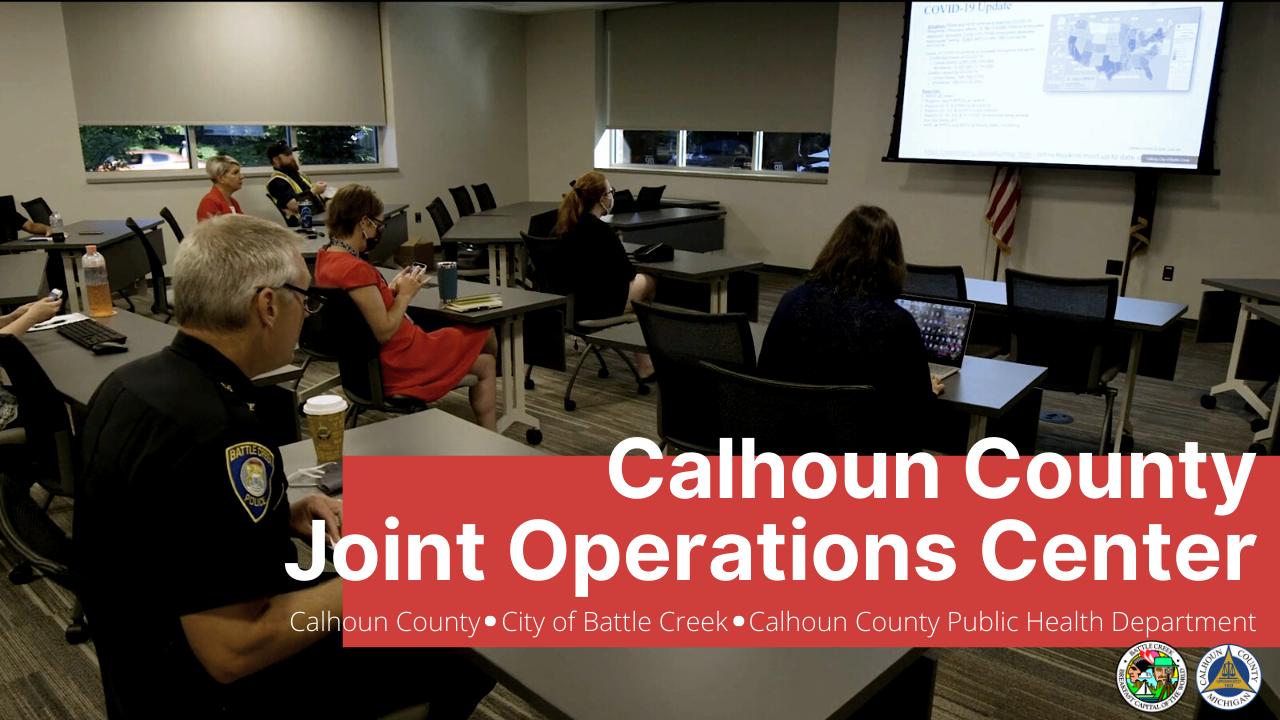 I am Jessica VanderKolk, Communications Manager buzzing with you from the City of Battle Creek, Michigan. Connect with me on Twitter and LinkedIn.
What I'm reading: Out of Orange by Cleary Wolters
What I'm watching: Grey's Anatomy (I'm binging on Netflix and I'm on Season 9… no spoilers!)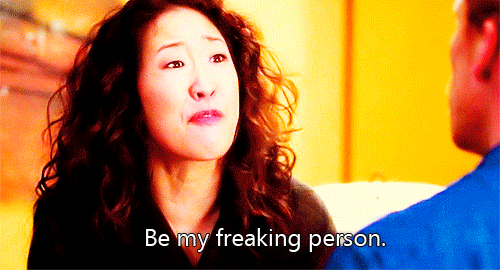 I felt inspired to write today's Morning Buzz after our community's latest countywide Response Consortium meeting. This group formed in 2011 (before my time here) when a straight-line wind event showed the community it was not as coordinated during a disaster as we wanted to be.
We have participated in table-top training exercises, we meet regularly, and we discuss Emergency Action Plans, Continuity of Operations Plans, we joined a GroupMe list to alert each other to goings on, and so much more.
Our meeting this week included a robust discussion about COVID-19 vaccination, and a discussion about our disaster response needs, challenges, gaps, and successes. Two big themes rise to the top for me, and many of my community peers brought up both in some fashion.
Communication.
Collaboration.
Especially as a communications professional, I would guess it comes as no surprise to you that I consider communication essential during a disaster. It is essential every day, and when an emergency hits, our community is unsure, or scared, and has many questions. We probably share those feelings, but what we must do is share information, actions, reassurance.
I create and use messaging plans every day, practicing so that I'm ready to act quickly in an emergency. Working with reporters, engaging on social media, writing accurate and informative notices, and making information accessible to everyone in our community.
Collaboration is the other essential during a crisis or emergency. I already knew working together as an agency was important during a crisis. There's a reason we call our City of Battle Creek a team.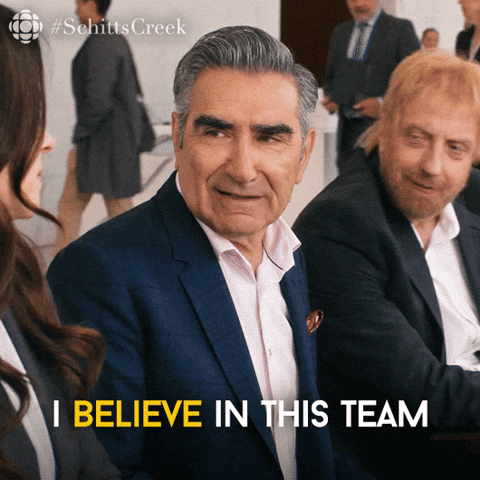 The pandemic has rocketed that importance into the atmosphere. In Battle Creek, our response is countywide. Our city, county, public health department, other cities and townships, faith-based community, nonprofit agencies, law enforcement agencies, and others still meet weekly. We started the pandemic meeting multiple times a day.
We certainly have worked together before, but never so often, for so long. We don't always agree, some of the teammates have changed over time, but now I can't imagine our response without the entire team. All of those sectors in our community get the same information, and we all share the same message in similar ways. We have the resources to turn our city recreation center into a temporary homeless shelter, to collaborate with a hotel for a quarantine and isolation site, and to deliver thousands of food boxes to our seniors.
We held this year's State of the Community as a county, inspired by our COVID-19 response work. We called that event and presentation "better together." And we are. You are not alone. Work together and communicate every day, so you're ready to do it when the next crisis hits.