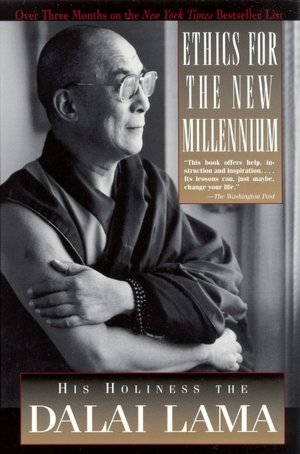 Gresham City Manager
This week ELGL caught up with Erik Kvarsten, the philosopher of city managers and someone who always has reading recommendations that will expand your horizons. Some of you may remember Erik's presentation at an ELGL forum in 2011 which left many of us quoting philosophers while dealing with our daily work in local government.
So, if you believe the world won't end on December 21 as predicted by the Mayans and you need shopping suggestions for your friends and family, here are a few recommendations from Erik.
The Far Corner: Northwestern Views on Land, Life and Literature – John Daniel
Who Owns the West? and Hole in the Sky– William Kittredge
Finding  Beauty in a Broken World – Terry Tempest Williams
A River Runs Through it – Norman MacClean
The Death of Ivan Ilyich – Leo Tolstoy
The Great Gatsby – F. Scott Fitzgerald
Where the Bluebird Sings to the Lemonade Springs: Living and Writing in the West by Wallace Stegner
Crossing to Safety – Wallace Stegner
Works by William Wordsworth – Particularly "Tintern Abbey"
The Gary Snyder Reader:  Prose, Poetry, and Translations – Gary Snyder
Jefferson and His Time: The Sage of Monticello – Dumas Malone
Endurance: Shackleton's Incredible Voyage – Alfred Lansing
The Last Place on Earth – Roland Huntford
Ethics for a New Millenium – Dali Lamma
Leadership – James MacGregor Burns
Meditations – Marcus Aurelius