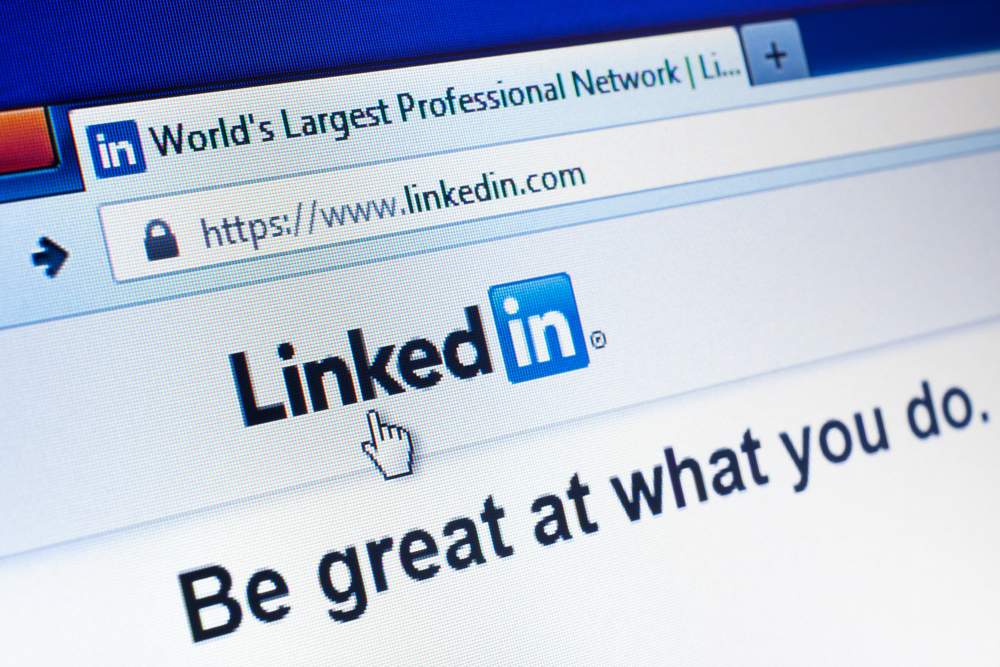 By Brandi Leos, Senior HR Business Partner for the City of Tigard, Oregon (LinkedIn and Twitter)
What I'm listening to: Nike's Run NYC playlist (because I need to get back to it and there is nothing better than some classic East Coast jams)
What I'm reading: Taking Charge of ADHD, the complete authoritative guide for parents (but who am I kidding? I don't think my kid actually has this)
What I'm watching:  My Next Guest Needs No Introduction (Malala Yousafzai!!)
---
A few months ago, I noticed a smaller city in my area using LinkedIn to recruit for a job – one that we had been trying (unsuccessfully) to recruit for as well.  My past experience with LinkedIn told me that there was no way my budget could handle a LinkedIn Recruiter subscription.  And frankly, I wondered how this smaller-than-mine city could possibly afford a LinkedIn Recruiter subscription.


A couple quick calls and I found out about LinkedIn's pay-per-click option for recruiting.  Around that same time, I got a sales call from LinkedIn and though I'm sure they were not calling to tell me about pay-per-click, the sales person was super helpful.  I explained my budget situation along with the fact that my relatively small organization just couldn't support a LinkedIn Recruiter subscription with funds or volume.  It turns out that pay-per-click was a great option for us.
One of the problems with advertising on LinkedIn in that candidates want to apply with their LinkedIn profiles.  I don't know about you, but every local gov organization I've worked for requires a specific application and a LinkedIn profile just isn't going to cut it.  The LinkedIn sales person helped me work through this challenge.  She suggested I let candidates "apply" using their LinkedIn profile.  On the recruiter side of things, this simply generates a list of people who are interested in your job and you can send them a message.


I took this opportunity to tell my candidates what a great workplace the City of Tigard is, talk about our culture, and our 4-day workweek.  I ended with asking my candidates, if this sounds like the job for you, please continue in our application process by submitting an application through the city's website, and I gave them a link.  This certainly took more time and effort than post-and-pray recruiting, but it was worth it.
Pay-per-click lets you set a daily budget and they promise to only go over by 30%.  So, if your budget is $10 per day, they'll stop at $13.  Your job will show up for desirable candidates each day until enough people have clicked through.  You can turn it off at any time, which really helped me stay within my total budget.
The best part?  I had the opportunity to engage with candidates, answer their questions, and be a real voice behind the communication.  Plus, the city got a bunch of new LinkedIn followers, which may have made Kent's day.