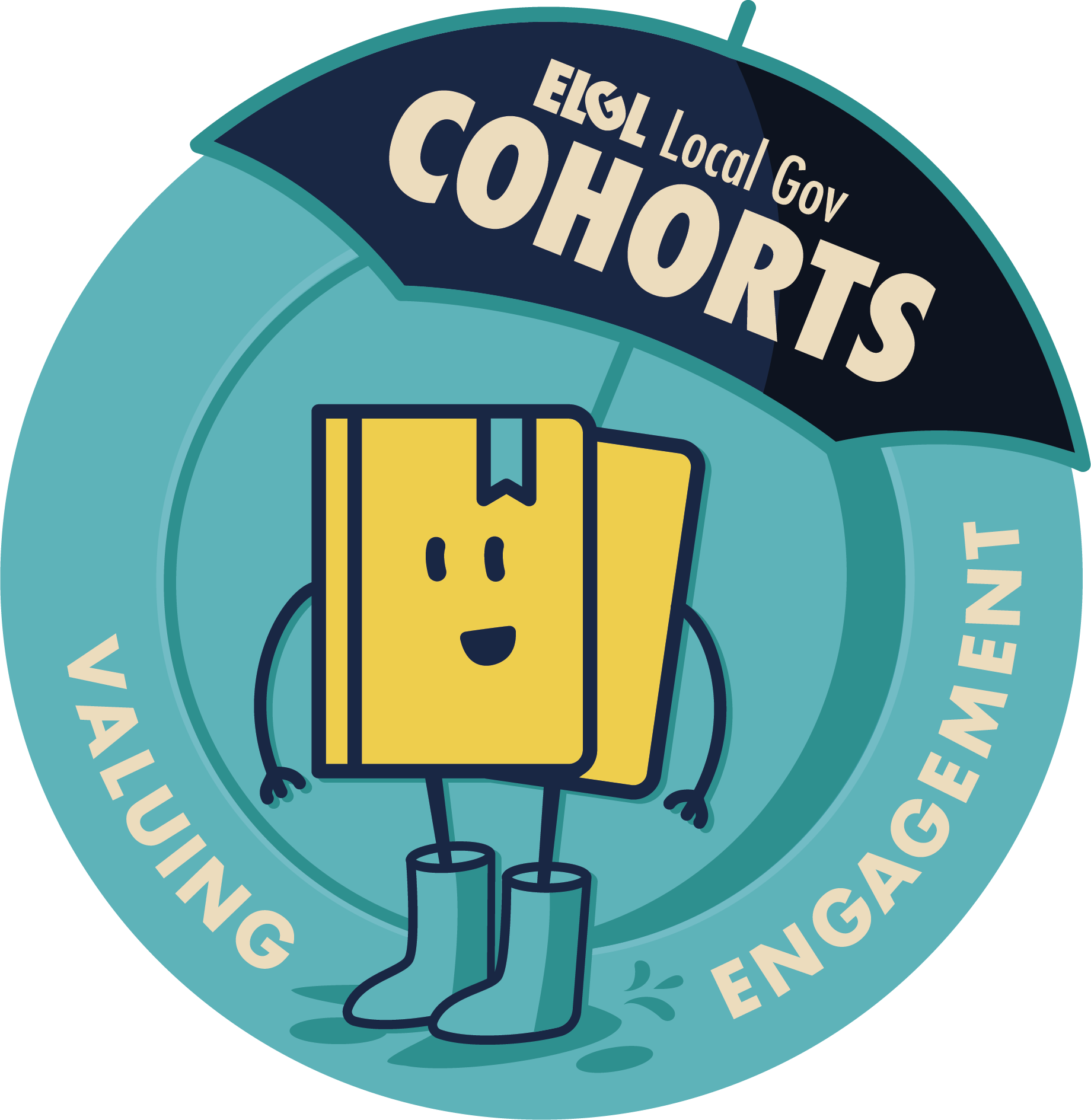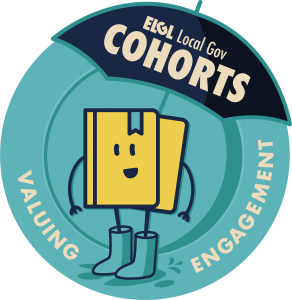 All across the country, we're seeing the trust between government and community members rapidly eroding. This crisis in our civic life has implications that are wide-ranging, influencing everything from public health to elections. The more this mistrust touches our life, the less engagement government gets; the less engagement, the more mistrust. It is a damaging cycle.
What if communities had tools to counteract (and even reverse) this cycle?
Would your job be easier if community members understood the complexity of local government? Would it be easier if they had more trust in civil servants?
CivicLex has spent the past 4 years developing techniques for improving the quality, accessibility, and equity of resident engagement in local government with the aim of restoring trust in democracy at the local level. Our approach focuses on the concept of civic health, which we define as a measure of the trust, understanding, and participation between residents and government.
In this course, you will learn about our three major strategies to improve the civic health of your community: improving resident understanding of local government, building resident-oriented civic processes, and developing trusting relationships between community members and civil servants. You will hear from the CivicLex team, Lexington-Fayette Urban County Government employees, and Fayette county residents about how to build stronger relationships based on shared knowledge and mutual trust, and will develop a personal project to reinforce your relationships with residents in your community.
---
Applications accepted through September 23.
Live sessions take place from 1:00pm – 2:30pm ET:
Sep 29, 2021
Oct 13, 2021
Oct 27, 2021
Nov 10, 2021
Nov 17, 2021
Dec 8, 2021
Cost
The fee for this cohort is $1500, with accepted participants receiving an automatic $750 dollar scholarship from CivicLex. Full and partial scholarships to cover the remaining cost for ELGL members and can be requested at the time of registration.
---