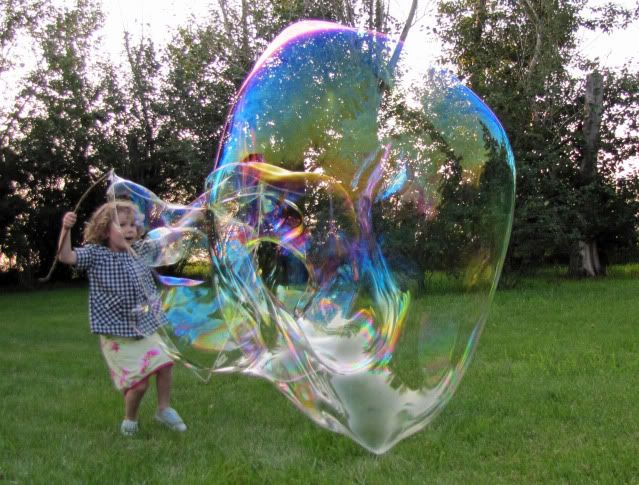 Image Cred: PhotoBucket
Today's *Afternoon* Buzz is brought to you by Maggie Jones – connect on LinkedIn & Twitter!
***
What I'm Listening to: Brain Food playlist on Spotify and Adam Grant's WorkLife podcast
What I'm Watching: my sewing needle fixing my favorite pair of joggers I ripped this AM
What I'm Reading: snippets in my ever-growing TBR pile
***
Millennials got some hard news this week. Skinny jeans, side parts, laughing emojis, texting, and using capital letters to start sentences are apparently "out" all while wide-leg jeans, center parts, skull and clown emojis, and Snapchat are "in." As a dear friend of mine and I were texting (!) about these audacities, I found myself reflecting on the generational differences of my workplace.
Our Department is particularly diverse when it comes to age. Ages range from the early 20s to the mid 70s and tenure from one to 30 years. One of my coworkers was part of the purchasing team that brought the first computers to the County. All of us bring different life experiences, insights, learnings, and ideas to our work. Fortunately for us (and the people we serve), this lesson in empathy bursts our operational bubbles and allows us view the world with a greater lens from the lessons we've learned not only from our residents but from each other. These generational differences are one of the reasons why we are good at what we do.
Community Development work is human work – as all local government work truly is. I find myself shaking my fists at those that refuse to recognize the human element, to reduce clients and tenants to numbers and addresses. Perhaps one can be more objective and check the regulatory boxes, but at the end of the day each cell on the spreadsheet represents a warm heart. Some that call have recently found themselves lost in ways they haven't before, with unmet needs and hungry children, wondering when their landlord might receive a promised check that has yet to arrive.
The stories from my coworkers who have experienced life and loss and challenges and unmet needs who have raised children and navigated systems and beat the odds impact the way we work and respond to challenges. The questions from the younger ones to the older ones, vice versa, and the patient responses that always follow, are constant reminders to always be listening and learning to and from each other.
My hope is this: may we always continue to learn from each other, to be patient with one another, and to grow together. For if we can always exercise empathy, we will truly make a better world – whether we wear skinny jeans or not.