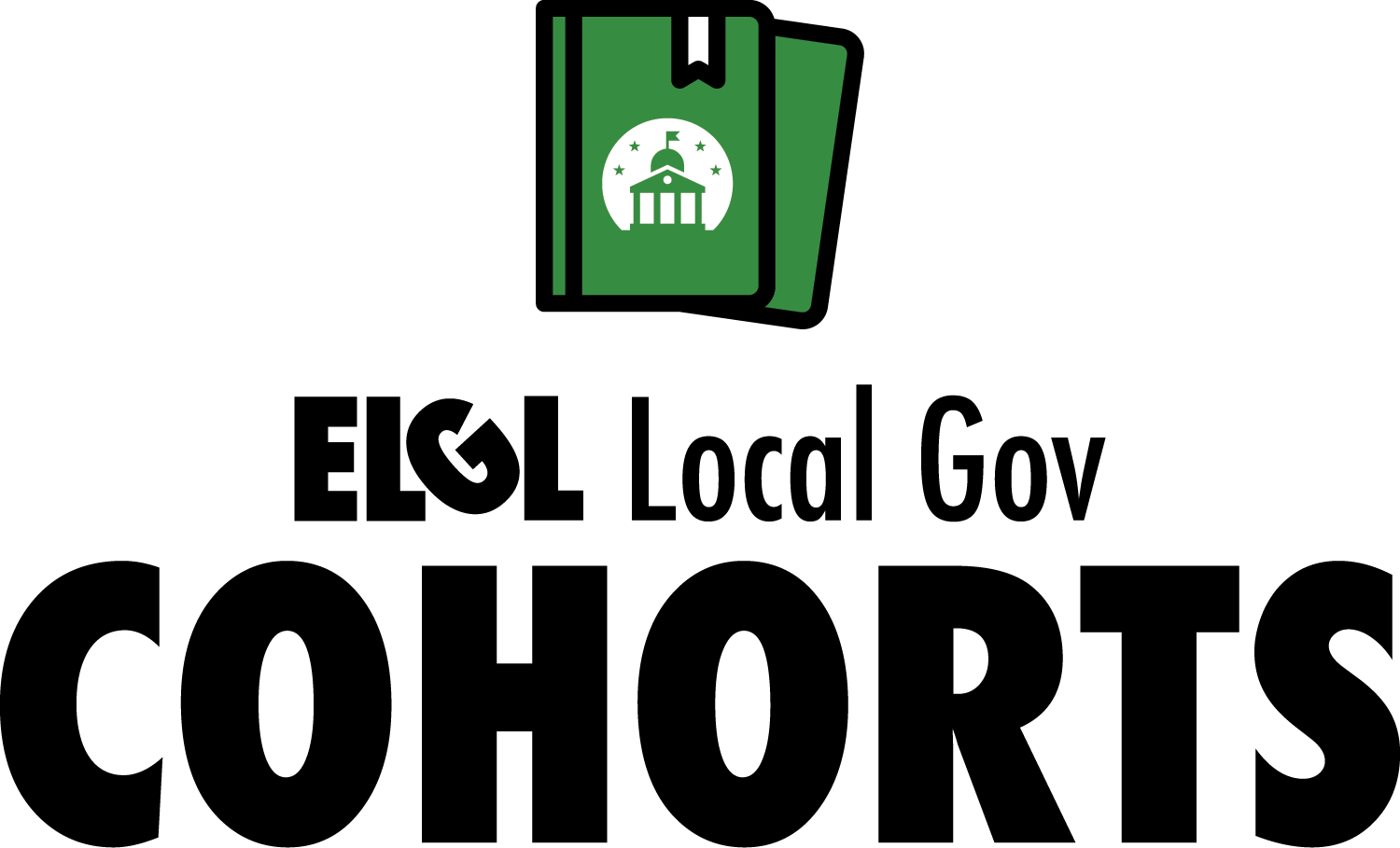 ELGL's Cohorts Program is recruiting mentor volunteers for several cohorts in fall 2020 and early 2021.
We have several new cohorts opening up this fall and early next year – and we need your help!
In our three- and six-month cohorts, each participant receives valuable guidance from a one-on-one mentor city. This provides an outlet for confidential discussions, guidance, resources, and knowledge sharing that's proven crucial to the success of ELGL cohort participants.
We're recruiting mentor volunteers for several topics:
ELGL matches mentors to each of our cohort participants, which involves a one-hour monthly call (over either three or six months, depending on the program length) to talk one-on-one, get questions answered and resources shared, and discuss more confidential or difficult situations and receive advice. You are welcome to mentor more than one community or in more than one cohort! See the current roster of rockstar mentors and learn more
here
.
Volunteer members of ELGL who have years of practical knowledge and expertise in their field serve as mentors. Participants gain valuable one-on-one access to experts in their field who can connect them with the people and resources they need and share confidential advice on navigating difficult situations; mentors have an opportunity to give back to others and increase their profile as an expert in their field.
ELGL will provide all the information you need to get matched, schedule calls, and optionally meet the cohort during one of their scheduled training sessions. (Plus, you get cool ELGL swag to say thanks!)
If you have any questions about this opportunity, please reach out to Emily, National Programs Director at ELGL, at 
[email protected]
.