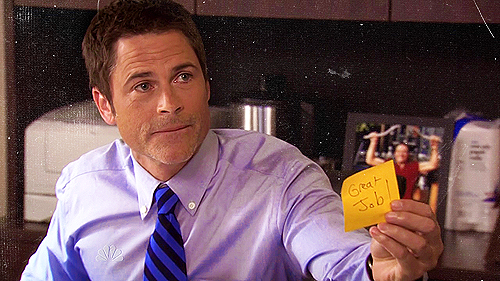 Each year the NFL Network ranks top 100 players in the NFL. Since the ranking is released in the summertime when there are no games to talk about, the ranking draws a few headlines, and better yet, a few angry tweets from players who feel they undervalued.
Local government and the NFL are basically one in the same, so today, we launch our first call for nominations for the top local government influencers in the country. You can nominate anyone who works for a city, county, or special district and who you view as a key influence in local government. The more nominations that a person receives, the more consideration they will receive for a spot in the top 100.
[contact-form][contact-field label='Name %26amp; Email' type='name' required='1'/][contact-field label='My Nominations for Top Local Government Influencers Are….' type='textarea' required='1'/][/contact-form]
Nominations will be accepted until July 25. The ELGL management team will review the rankings, and then, release the top 100 local government leaders on Monday, August 1.
Our list will be named "The Top Traegers" after Chris Traeger, the former Pawnee, IN city manager who, while a fictional character on Parks and Rec, left a long-lasting legacy on the local government profession.
P.S: In the August, we'll flip the script and rank the top 100 companies working in the local government arena.