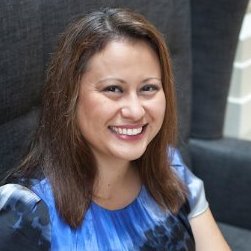 "Think of it as a cross between The Atlantic magazine and Buzzfeed." 
Welcome to our new member feature. We've all heard the excuse "I'm too busy" so we've simplified our feature to illicit short, meaningful responses for our new members. As a side note, ELGL is adamantly opposed to the excuse, "I'm too busy."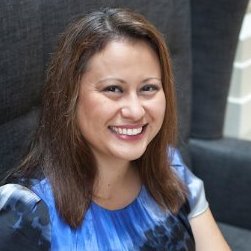 Casie Yoder (LinkedIn) is the Public Information Officer for the City of Decatur, GA. She is a graduate of Georgia State University and is currently enrolled in the Certificate in Local Government program through the University of Georgia.
What I Am Watching:
Call the Midwife, Empire, The Good Wife, Mad Men, Wolf Hall, Broadchurch, Mr. Selfridge (yes, I have a British television problem)
What I Am Reading:
The Power Broker by Robert Caro, Learning to Walk in the Dark by Barbara Brown Taylor
What I Want From ELGL:
Opportunities to learn & connect with other millennials in local government.
What I Wish Local Government Did Better: 
Telling its story pro-actively. There is still a big fear of press/attention for a lot of local government people.
What I Am Afraid of: 
Fear. I am always afraid of fear creeping in and keeping me from taking risks and doing what really needs to happen or what I really want to be doing, rather than what I think I should be doing or what is easy.
What I Wish I Was Doing (Instead of Completing This Questionnaire):
Getting my nails done.
What I Consider As My Career Accomplishments:
Helping interns and entry-level workers learn about the workplace and grow as professionals. I've gotten to do so many cool things in my career so far and had some great mentors so I think it is really important to pass that along. None of us started out perfect and we need to be patient with the young'uns (and sometimes give them tough love).
What I Am Listening To: 
At work when I need to focus I listen to opera. I listen to the Planet Money and Freakonomics podcasts when I clean my house. And I have a weakness for pop dance music.
What I Wish People Knew About Me:
I'm extroverted, but I am also a really private person and don't like it when people are all up in my business.
What I Wish Would Go Away:
Voicemail.
What I Think of Professional Associations: 
Some are better than others.
What I Wished You Asked Me: 
What is your creative outlet?
Supplemental Reading
The Archives