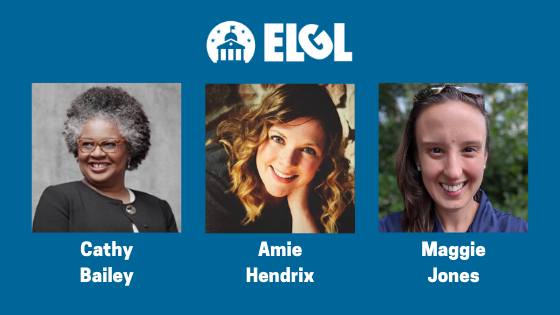 The ELGL Board of Directors is excited to announce the appointment of three three new members. Cathy Bailey, Amie Hendrix, and Maggie Jones were selected after a competitive recruitment process. They each add new skills, background, and experience to the ELGL Board and will allow the Board to better serve and reflect ELGL membership.
"Each time we have openings on the Board it is a chance to bring new perspectives and ideas to the organization," said Ben Kittelson, ELGL Board Member. "Adding Cathy, Amie, and Maggie will allow us to continue building ELGL and navigate this time of uncertainty."
The three new board members each stood out during the recruitment process for different reasons. As a group they represent the variety of local government positions and organizations that ELGL members serve.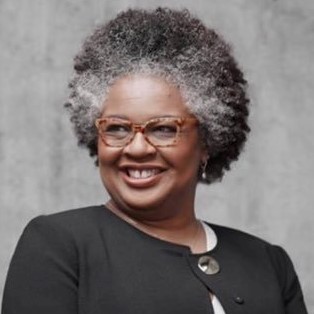 Cathy Bailey (LinkedIn & Twitter) is the Executive Director of Greater Cincinnati Water Works. She has worked for that organization her entire career, starting as a Chemist in 1992 and becoming Director in 2015. Cathy has appeared on GovLove and received a Top 10 Chris Traeger Awardselection in 2018.
"We are really excited to add Cathy to the Board of Directors," said Kent Wyatt, ELGL Co-Founder and Board Member. "She is an icon in the water industry and adding someone with her background will allow us to continue growing our membership with folks that work in utilities. Her perspective will be invaluable as we grow the organization."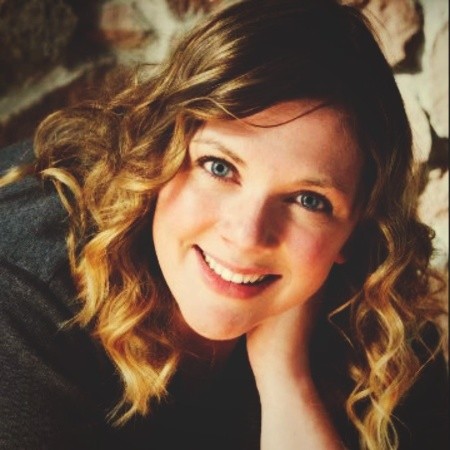 Amie Hendrix (LinkedIn & Twitter) is the Deputy County Administrator of Performance and Innovation for Tompkins County, New York, a position she's been in since 2018. Prior to that role she served as the Director of Youth Services and held several positions in non-profit organizations.
"Expanding the footprint of the Board geographically was definitely something we considered during this process," said Samantha Harkins, ELGL Board Member. "But no matter where Amie was located we would have wanted her to join the Board. Her experience and vision for the organization are really exciting."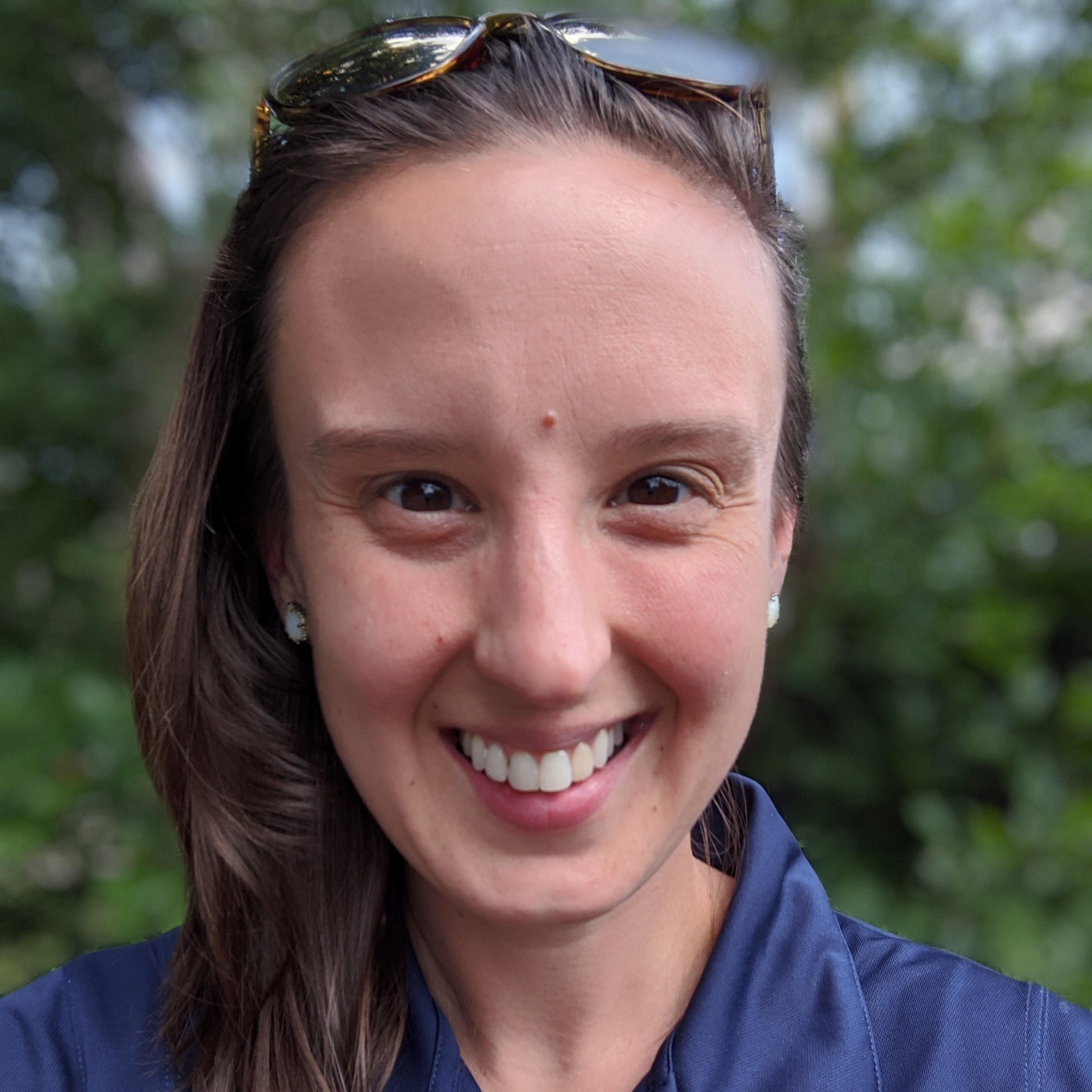 Marguerite "Maggie" Jones (LinkedIn & Twitter) is the Assistant Director of Community Development for Tarrant County, Texas, a position she started in 2016. She has also worked for the City of Fort Worth, Texas and for non-profit organizations. Maggie was selected for the Chris Traeger Award in 2019 and she is a regular contributor to the ELGL Morning Buzz.
"Maggie's passion for ELGL really stood out, we are so lucky to have her join the ELGL Board," said Jordan Hillman, ELGL Board Member. "Her excitement and willingness to contribute is what makes this organization so special. The ideas she has and the energy she brings will allow us to continue building ELGL."
The ELGL Board of Directors is the official governing and advisory body for the organization. Board Members direct the work of ELGL staff and assist and advise on programming, events, and content for ELGL. The Board will be focused on implementing ELGL's strategic plan and ensuring the long-term sustainability of the organization.
You can learn more about the ELGL Board of Directors and find contact information at https://elgl.org/board.
Cathy Bailey
Cathy Bailey is the Executive Director of the Greater Cincinnati Water Works, a position she has been in since 2015. Prior to leading the organization she served as Strategic Planning Manager, where she led development and execution of strategic business planning efforts for the water utility. She also facilitated and managed the integration of the metropolitan sewer district with the water utility to unify the two utilities. Cathy holds a Bachelor of Science degree in biochemistry from the University of Cincinnati and is a self described water woman and lead free water crusader.
Amie Hendrix
Amie Hendrix is Deputy County Administrator of Performance and Innovation for Tompkins County, New York. She has more than ten years of experience in local government and not-for-profit administration. Prior to her current position, Amie served as Tompkins County's Director of Youth Services where she got the reputation of being the ever optimistic, real life Leslie Knope. Amie holds a Master of Science degree in Strategic Leadership from Roberts Wesleyan College and a Bachelor of Fine Arts degree from Niagara University. Out of the office she can be found in the gorges of the Finger Lakes with her two labs, Ruca and Lola.
Maggie Jones
Marguerite "Maggie" Jones has been in public service for more than 12 years. She joined the Tarrant County, TX team in 2016 as Assistant Director of Community Development. In her current role, she works closely with local Community Housing Development Organizations (CHDOs) to increase the availability of quality, workforce housing; collaborates with local municipalities on economic development efforts; engages in local policy development; assists in the oversight of federal grant programs; and actively challenges "the way things have always been done" in an effort to improve the lives of others. A proud Red Raider, Maggie holds a Master of Public Administration and Bachelor of Arts in Political Science, both from Texas Tech University. Additionally, Maggie serves on the Parks and Recreation Board of Directors for Bedford, TX where she resides with her husband, Chris, and their two boys, Zachary and Nicholas. She loves exploring new activities, watching baseball, Jeeping, hiking, reading, drinking excessive amounts of coffee, and just about anything in the great outdoors.