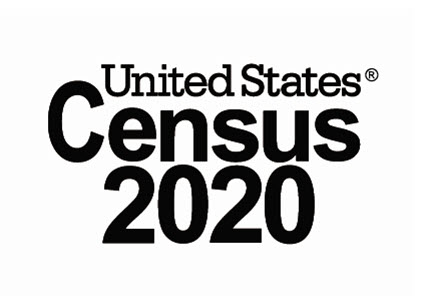 The below information is from the U.S. Census Bureau and is shared to assist local governments with outreach and recruitment for the nearly 500,000 people needed to hire to ensure a fair and accurate 2020 Census.
---
Last week, the U.S. Census Bureau launched its nationwide 2020 Census recruitment campaign to recruit and hire the nearly 500,000 people needed to ensure a fair and accurate 2020 Census. These census workers (known as enumerators) will go door to door to count those households that did not mail back their census forms in April. Encouraging people within hard-to-count neighborhoods to work for the 2020 Census can help ensure people in these communities hear from trusted voices when an enumerator comes to their door.
In addition, the Census Bureau has recently received authorization to hire work authorized bilingual noncitizens – mainly to be enumerators – where the Bureau is not able to find enough citizens with the necessary language skills.
For more background on the Bureau's hiring process and how can you help recruit people to apply, please refer to:
Below are some background and talking points that may be useful as you talk to potential applicants or create content, as well as some sample tweets. The Census Bureau's 2020 Census Recruitment Toolkit has social media and email templates that may also be useful.
Background
As you encourage people to apply for 2020 Census jobs, you may run into questions about the application process. Here's some information that may be helpful:
Talking Points
Sample Tweets
Note: The Bureau is using the hashtags #2020CensusJobs and #ApplyNow. #ApplyNow may get crowded with information from non-related campaigns/jobs so we recommend using #2020CensusJobs and/or #CensusCounts.