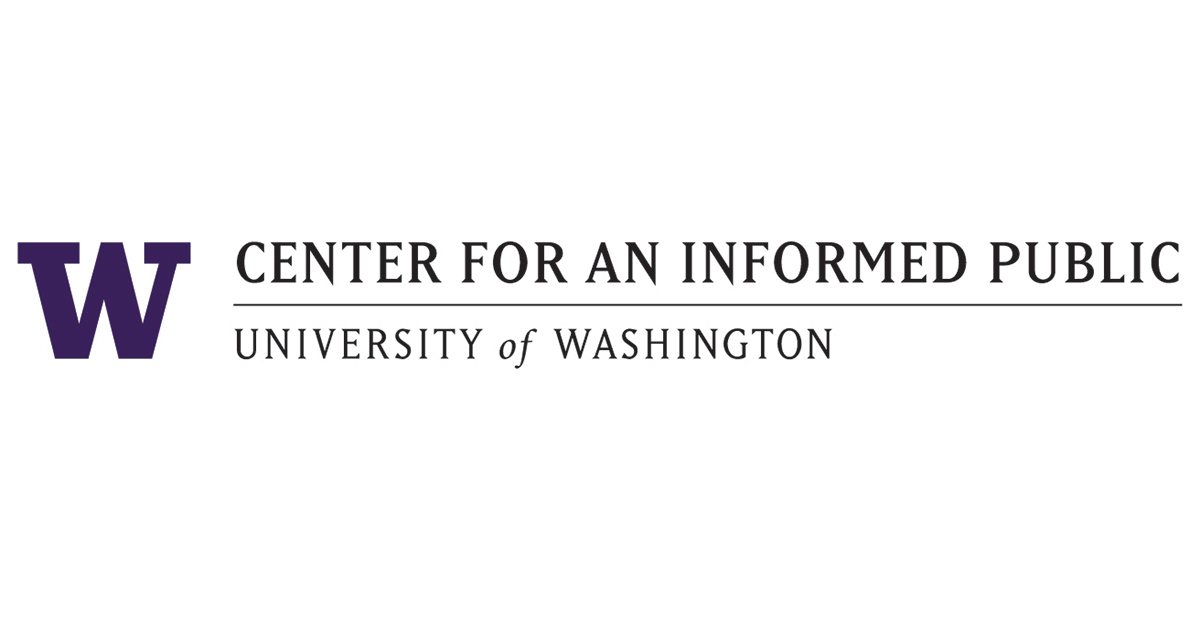 This $5,000 award program is offered by our friends at the Center for an Informed Public.
---
The Center for an Informed Public is looking for individuals or organizations that have "made outstanding contributions, achievements, or bodies of work that significantly resist strategic misinformation, promote an informed society, and strengthen democratic discourse."
Local governments have been on the frontlines of responding to misinformation and are encouraged to apply. The deadline for nominations is March 19.
This award will spotlight an individual or organization doing important and inspiring work in this space, has a success story worth highlighting, or a project that could be replicated more widely to bring about a more informed society.