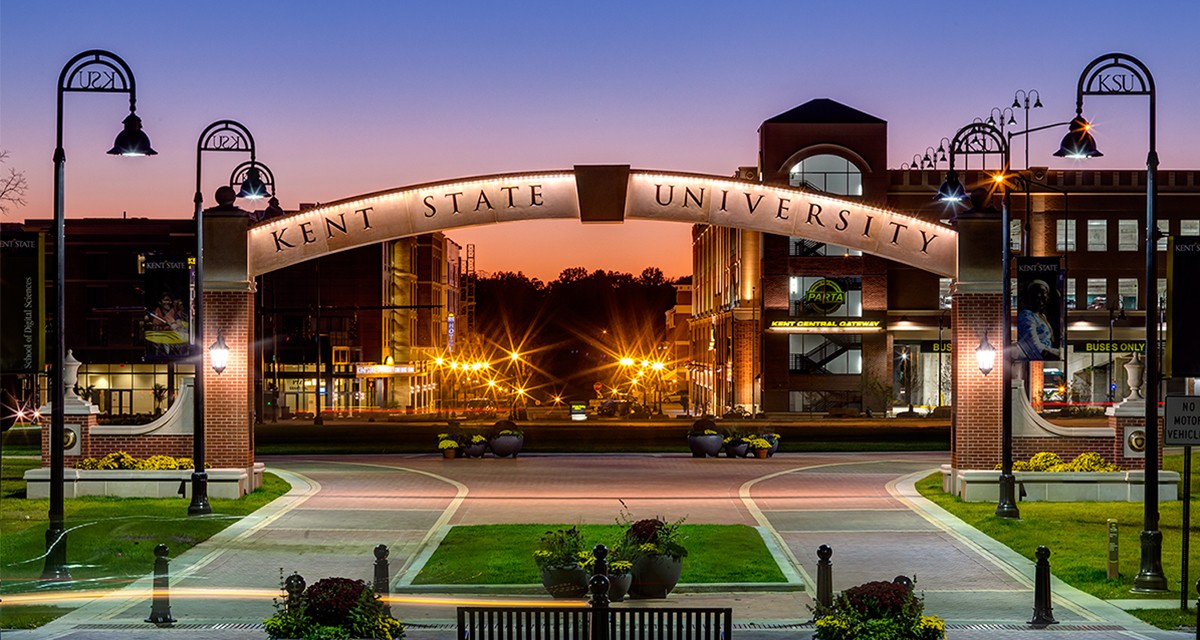 ELGL member Harrison Wicks wants your help in the City of Kent, Ohio's bid to become the next Strongest Town!
As mentioned last week, the City of Kent was selected to compete in the 3rd Annual Strongest Town contest presented by Strong Towns. Strong Town members selected 16 cities from across North America to compete for the Strongest Town designation based on adherence to quality urban design strategies and financial resiliency.
Kent presented responses in Round 1, Round 2, and Round 3, defeating San Marcos, TX, Niagara Falls, NY, and Pensacola, FL to make it to the Championship round against Muskegon, MI.
In the Championship round, Strong Towns members recorded a live webinar interview between Kent and Muskegon. We didn't know much about Muskegon but after spending 30 minutes going head to head with them on the webinar, they're an impressive community — but we still believe we hold the high ground in having a stronger town.
Voters get to review both sets of responses and make a final vote. If you have time, take a listen but most of all vote for Kent! Voting will continue until Friday, March 30 at 1:00 pm EST.