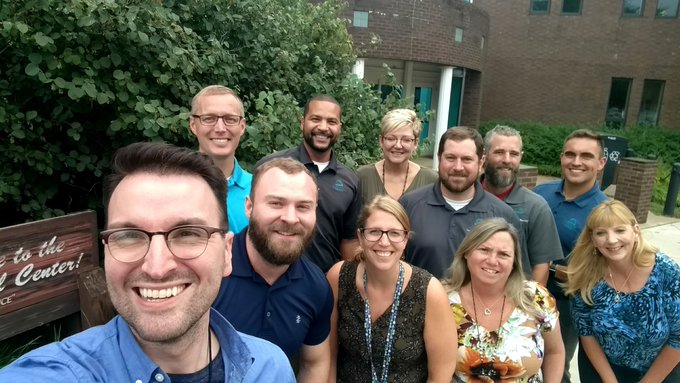 We're rolling out the 2019 #CityHallSelfie Day award winners! #CityHallSelfie award winners receive a trophy and selfie stick from Bang the Table.
---
Winner for Best Wrap Up Video goes to…

#CityHallSelfie Day may have come to a close, but Complete Communities' enthusiasm for local government did not. Check out how they celebrated local government on City Hall Selfie Day.
---
Honorable Mention
City of Fontana, California
---
City of Rockville, Maryland
---
City of Pensacola, Florida
---
In the News