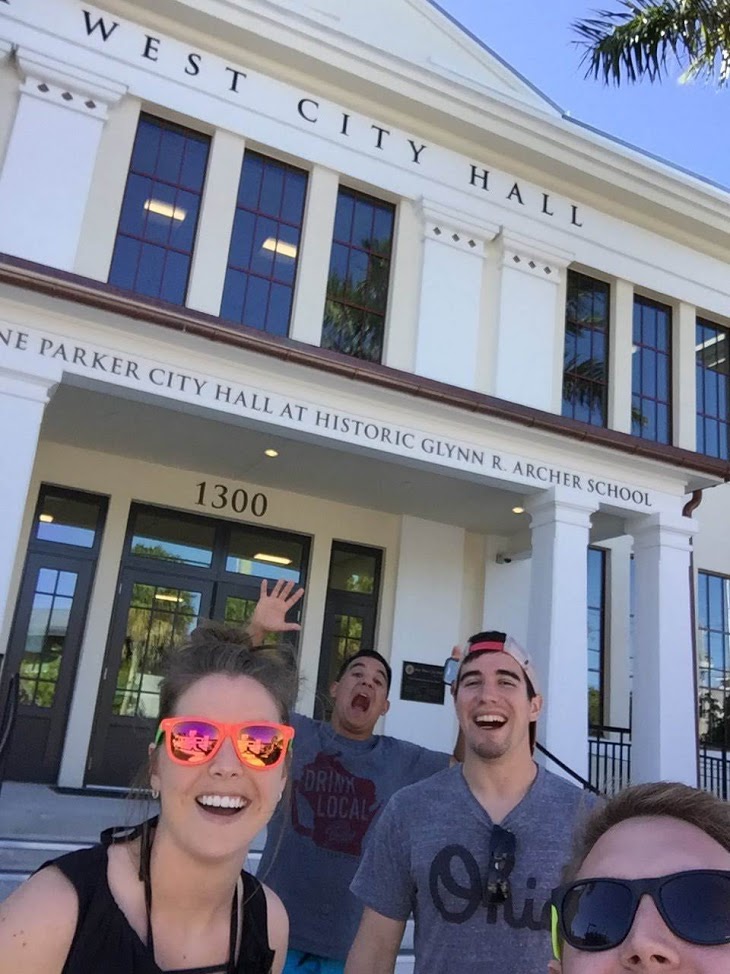 Morning Buzz by Zach Navin
What i'm doing – Planning a hiking trip to Southern Utah
What I'm listening to –  Slow Burn
What I'm watching – It's still summer, I try to avoid the indoors
What I'm reading – Simple, Not Easy – Terrence Roberts (H/T @lizzykayAR)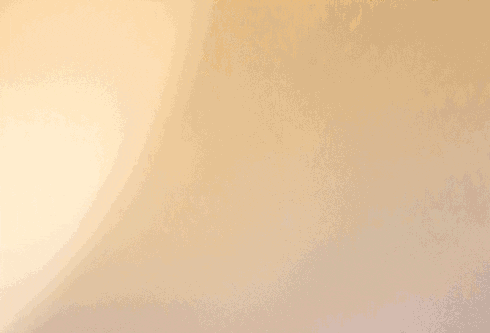 ---
Now that you've tackled #CityHallSelfie Day let's keep the conversation going. The day may have been a good excuse to get out from behind your desk and walk outside with your coworkers and giggle as you say CHEESE! Yes, you say cheese. There is no other word to replace it when you want someone to smile for a picture.
#CityHallSelfie Day is more than a reason to take a break from work. It's about getting your community thinking about local government whether they realize it or not. For some community members they may finally figure out where city hall is, but at least they're getting involved.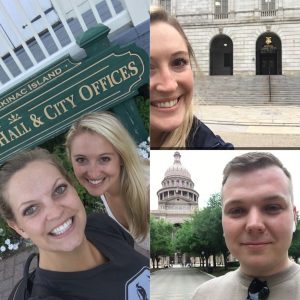 On #CityHallSelfie Day I posted photos of friends and family who have taken #CityHallSelfies when they travel. Do they do it in a joking manner to give me a hard time? Yes. Do they whine when I drag them a few blocks out of the way to take a picture? Yes.
That's alright, because that small action has gotten them more engaged than they would have been otherwise. It is also a fun way to get friends and family interested in what I do. Visiting these municipal buildings often brings up questions and when I can answer those questions it gives them an understanding of what I do and how my role I may affect their daily life.
#CityHallSelfie Day is growing in popularity and having an impact nationally and internationally. Cities are promoting the day via their social media platforms, news stations are picking up the excitement, and residents are getting involved. All it takes is a silly picture and if you're state had a primary election yesterday, you probably took a photo to brag that you voted anyhow.
Don't let #CityHallSelfie Day be a once a year ordeal. When you travel take the time to find the local municipal buildings, snap a photo, read the historical plaque out front and before long you'll be looking up information on the city and learning something new. From Homer Alaska, to Annapolis, Maryland, to Key West, Florida. Let's keep the civic engagement going!