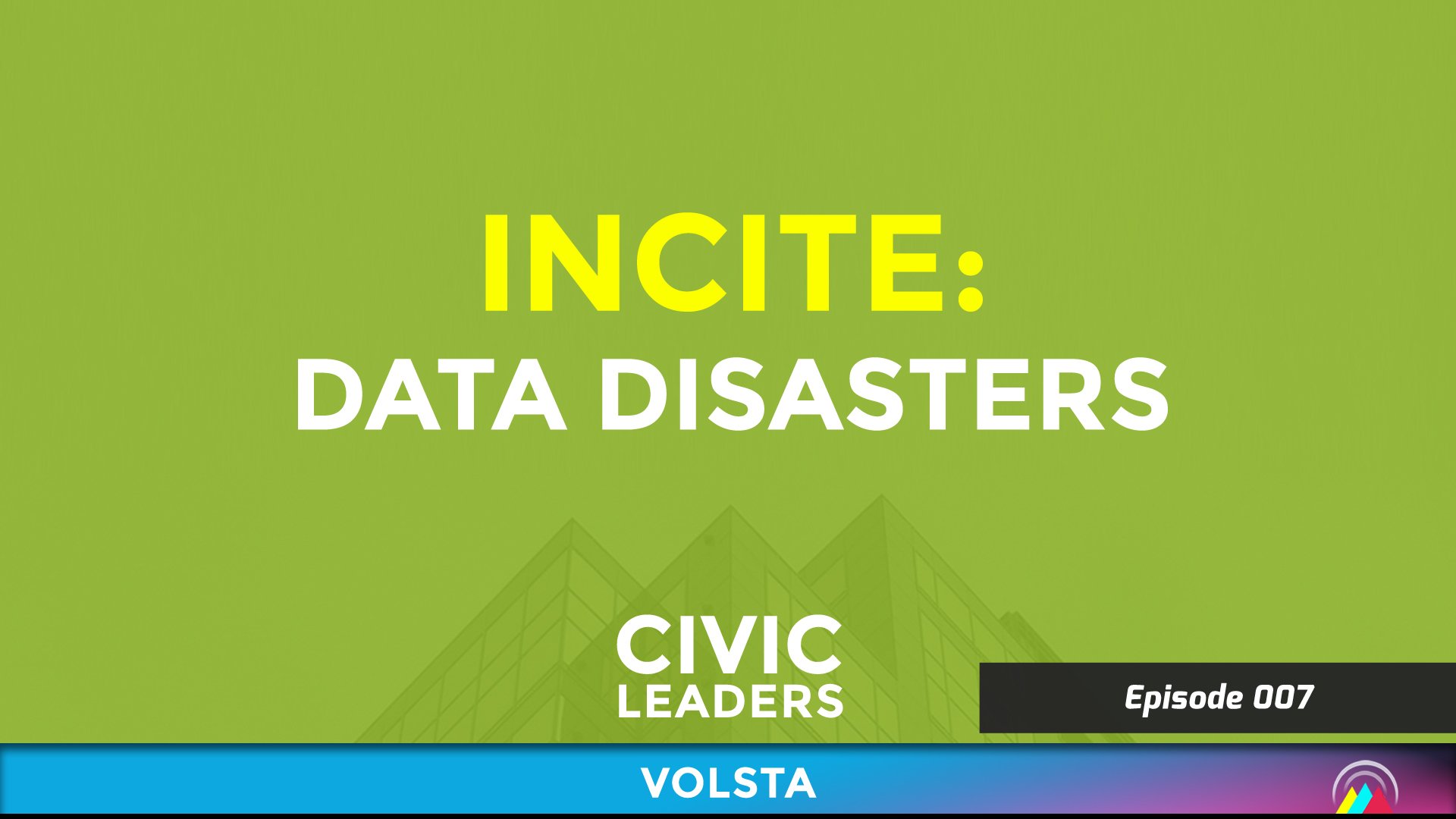 Civic Leaders is an exclusive local government web-interview series hosted and operated by Springbrook Software, produced by the VOLSTA Media Network, and syndicated on ELGL. Each month the show shares a candid look into the challenges and triumphs experienced by passionate public employees that are committed to their calling.
Data Disasters: Are you prepared for the worst?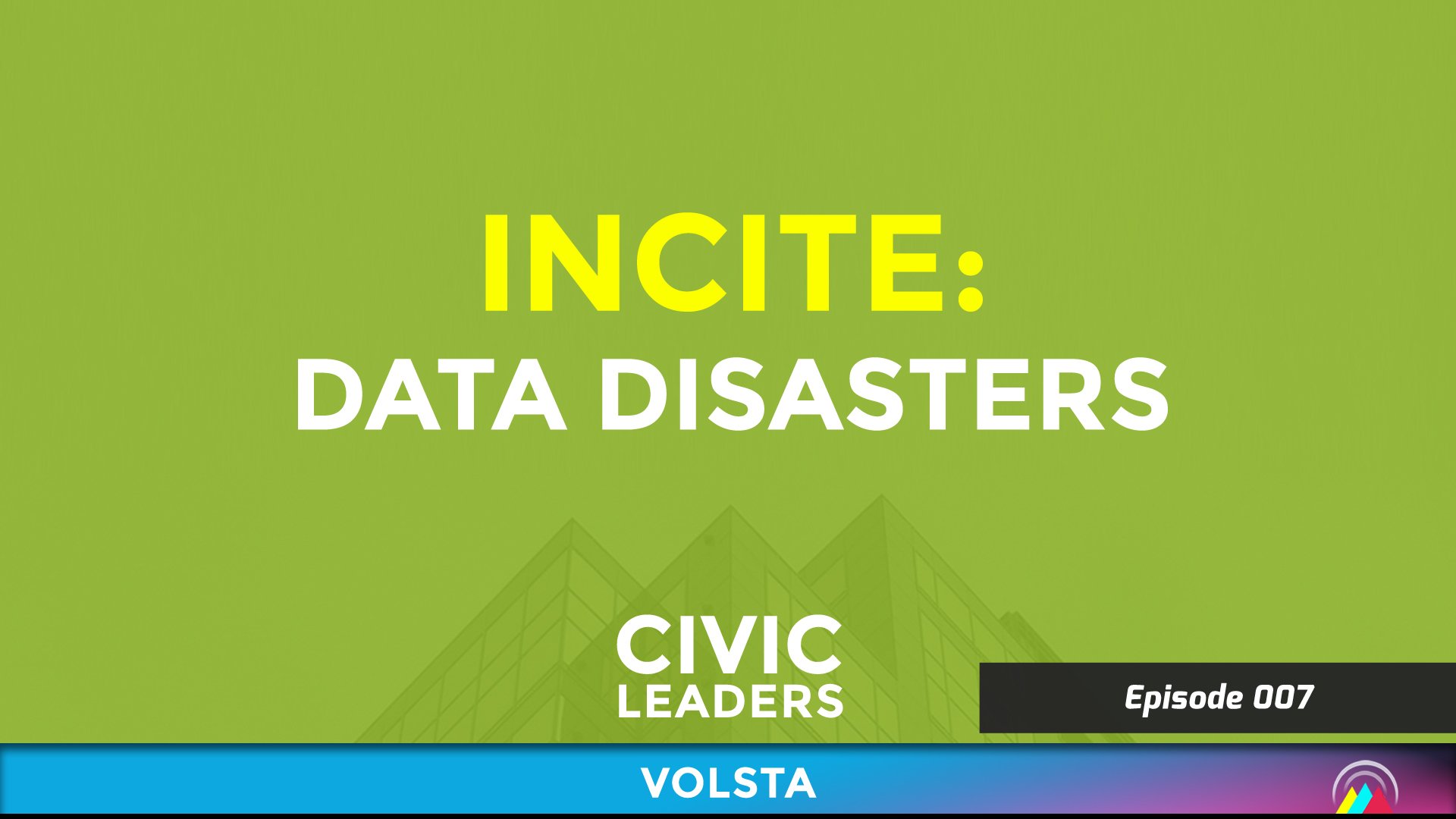 Host: Bert Lowry, Market Intelligence Officer for Springbrook Software
Today we're talking about data disasters–system failures that leave your organization dead in the water–and what you can do as a non-IT professional to ensure you're protected.


Why You Should Care
As a local government agency, you depend on software and data. When it's gone – due to a flood, fire, virus, hardware failure or any other reason – you can't fulfill your responsibilities to residents, staff or management. If you've ever experienced a data disaster, you know what I mean.
It might be tempting to say, "That's IT's problem. I don't have to worry about it." But when disaster strikes, you're the one dealing with frustrated citizens and staff.
What You Should Do
Data backup and recovery is a big topic, but here are three key insights for every local government professional:
Make sure you're backup system is working
Your IT department is your friend
If you're unprotected, find a stopgap immediately
#1. Make sure you're backup system is working
A surprising number of local governments have backup solutions that aren't actually backing up the data. If no one knows the last time you tested your backups, it's time to test.
One Christmas Eve, a lightning strike damaged the City of Jemison, Alabama's computer system. Even though they had a backup system in place, it hadn't been working correctly for over six months.
Don't let that happen to you.
#2. The IT department is your friend
The chances are, you're going to need information and help from IT to make sure your data recovery plan is adequate. Reach out to them and ask for help to jointly ensure your department or agency is protected.
They'll appreciate hearing from someone who needs their expertise BEFORE there is a crisis.
#3. If you're unprotected, find a stopgap immediately
A lot of organizations don't have a data backup and recovery plan. If you're one of them, get something in place right away. It doesn't have to be fancy. It doesn't have to be perfect. An inexpensive backup tape that you can drop in your bag on the way out of the office is better than nothing.
That will buy you time to build a better plan.
Remember the folks at Jemison, Alabama? They ended up working nights and weekends to rekey the prior six months of data. Learn from their experience.
Plan For Success
Data loss is a very real problem. But by following these three guidelines: Making sure you're backup system is working, treating your IT department as a partner, and putting a stopgap in place if you're unprotected, you're well on the way to safety and security.