ELGL is excited to announce a new webinar on June 4th at Noon (PT) for our members from coast to coast. Joe Walsh a Gang Prevention Policy Advisor will be talking with ELGL about how the City of Gresham, Oregon is combatting an emerging gang problem in their neighborhoods.
"Gang activity has permeated our city from north to south, east to west," Gresham Police Chief, Craig Junginger, said to a crowd of citizens and law enforcement officials last month. 
As a result the city has taken a leading role to combat the problem by coordinating with community groups, activists, and most of all schools. Joe is at the center of this effort along with other staffers from the City Manager's office and Mayor's office. He will be sharing the steps that the city is taking and the work that they have done so far. So mark your calendars for June 4th at Noon (PT).
Meet the speaker
Joe Walsh is the Gang Prevention Policy Advisor for the City of Gresham. A native Oregonian, Joe graduated from the University of Oregon before starting a 10-year career with the Boys & Girls Clubs. There he learned firsthand about the impact of gangs on youth, and has used that experience to coordinate gang prevention efforts in Hillsboro, Beaverton, Vancouver, and now, Gresham. Connect: LinkedIn
Supplemental Reading
Gresham mayor, police hold gang enforcement, prevention summit as summer approaches
Gresham unveils gang prevention plan
Crime increases in Gresham as population grows
Youth outreach key to gang violence prevention
[EVR_SINGLE event_id="38″]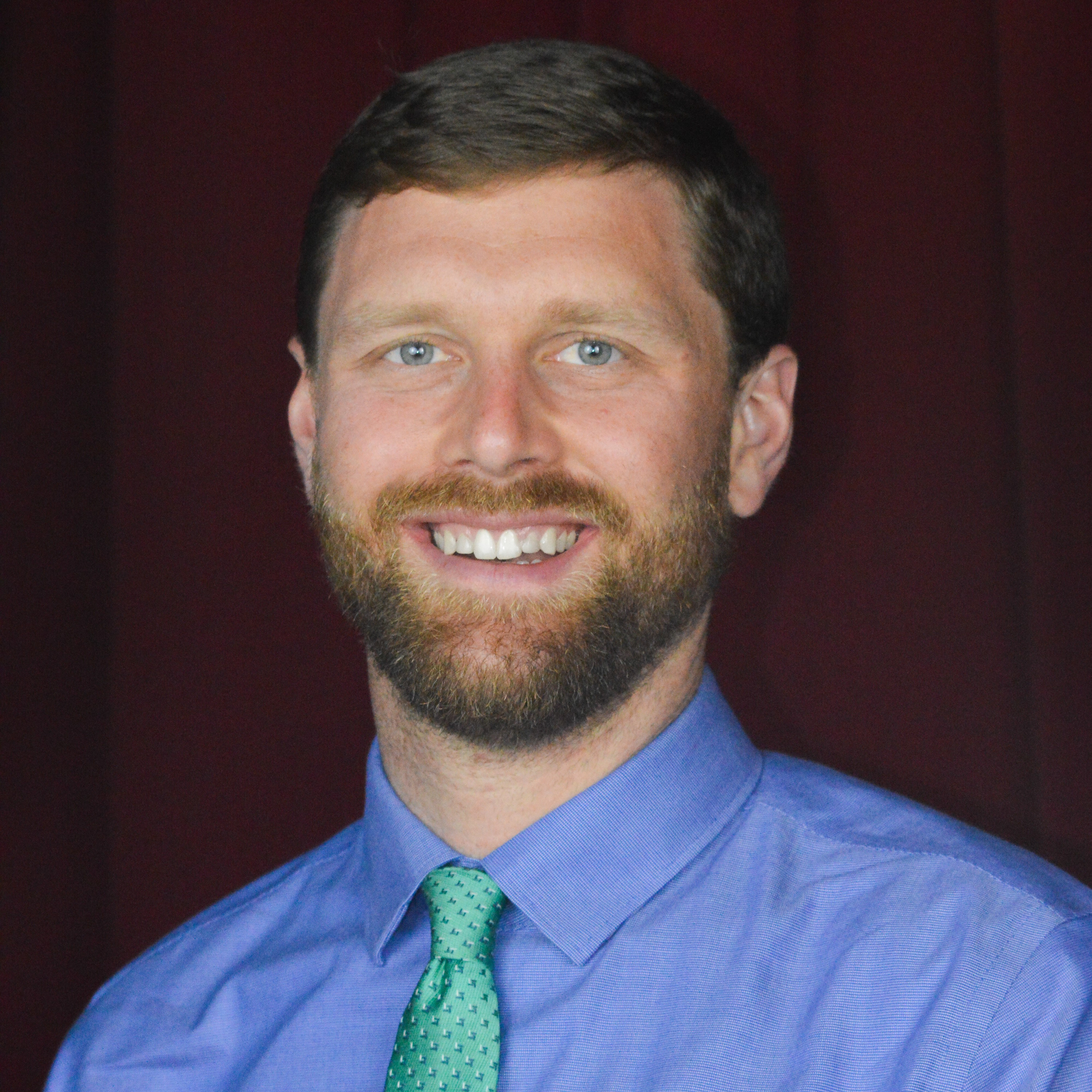 Sr. Budget & Management Analyst at the City of Durham, North Carolina. ELGL Board of Directors. Producer & Co-Host of the GovLove Podcast. Would rather be walking his dog Franklin.