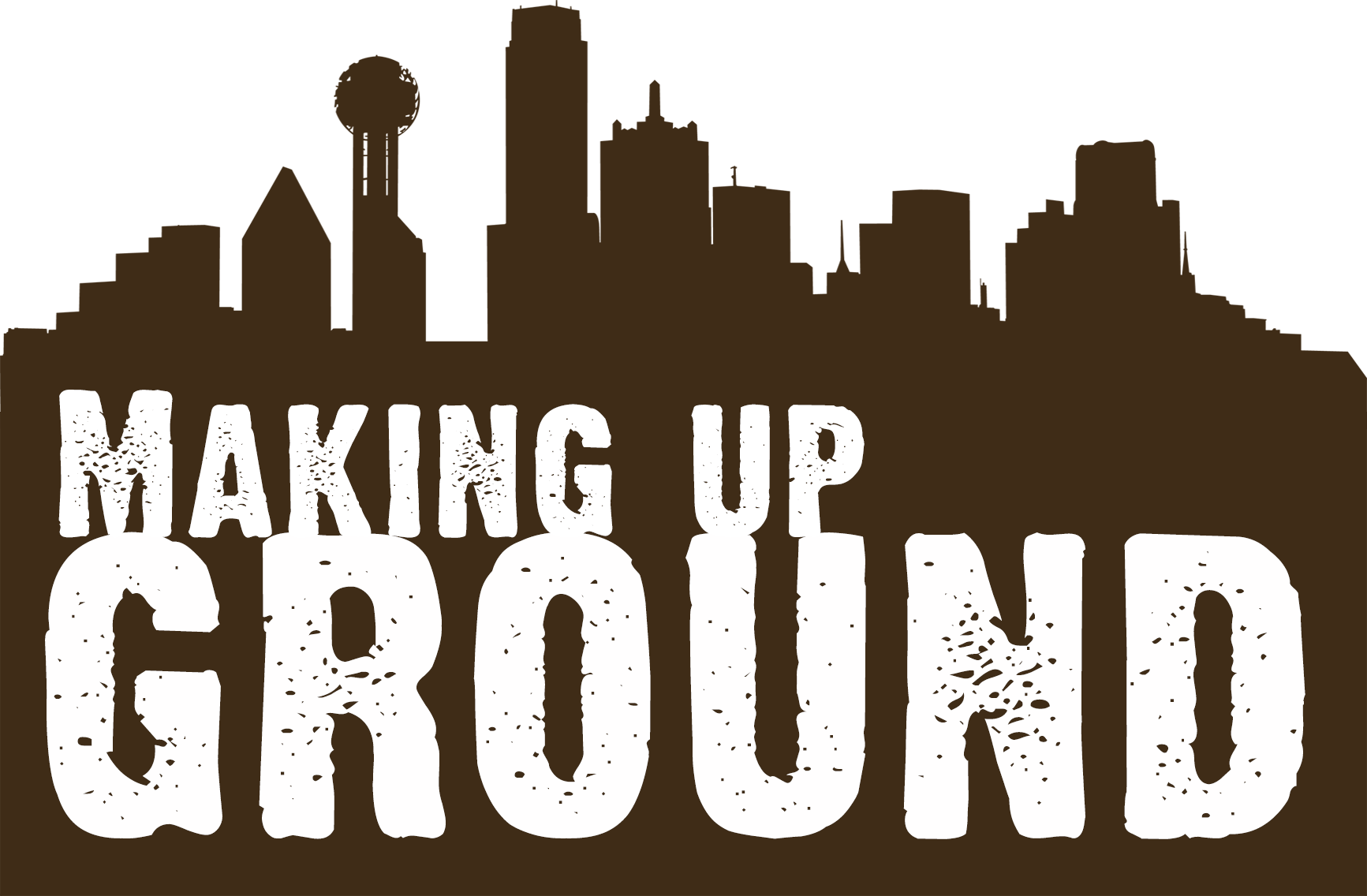 Making Up Ground is a series written by Harrison Wicks, which focuses on urban design history, theory, and execution in American cities over the past century.
He was inspired to write about this topic after attending an urban design course in the College of Architecture and Environmental Design at Kent State University. As a government professional with a basic knowledge of urban design, he wanted to understand why cities form the way they do and how they shape our interactions with each other and the environment.
Throughout this series he will cover concepts of urban design such as the block/grid unit, urban fields and circulation, city edges and gateways, and the rural/urban divide. He will highlight the evolution of urban morphology in North America over the last 100 years from the rise of new liberalism and the Garden City Movement, to the influence of Modernism, and more recently with New Urbanism.
This series is written by and for local government professionals that have a basic knowledge of urban design theories and concepts. He believes there is value in analyzing urban design as a non-expert and to explore ideas from an outside perspective. In so doing, Harrison hopes to encourage others to think about the influence of urban design and the role it plays in fostering connections between people and places.
The first post in the series will be released next week on Thursday, April 13th!