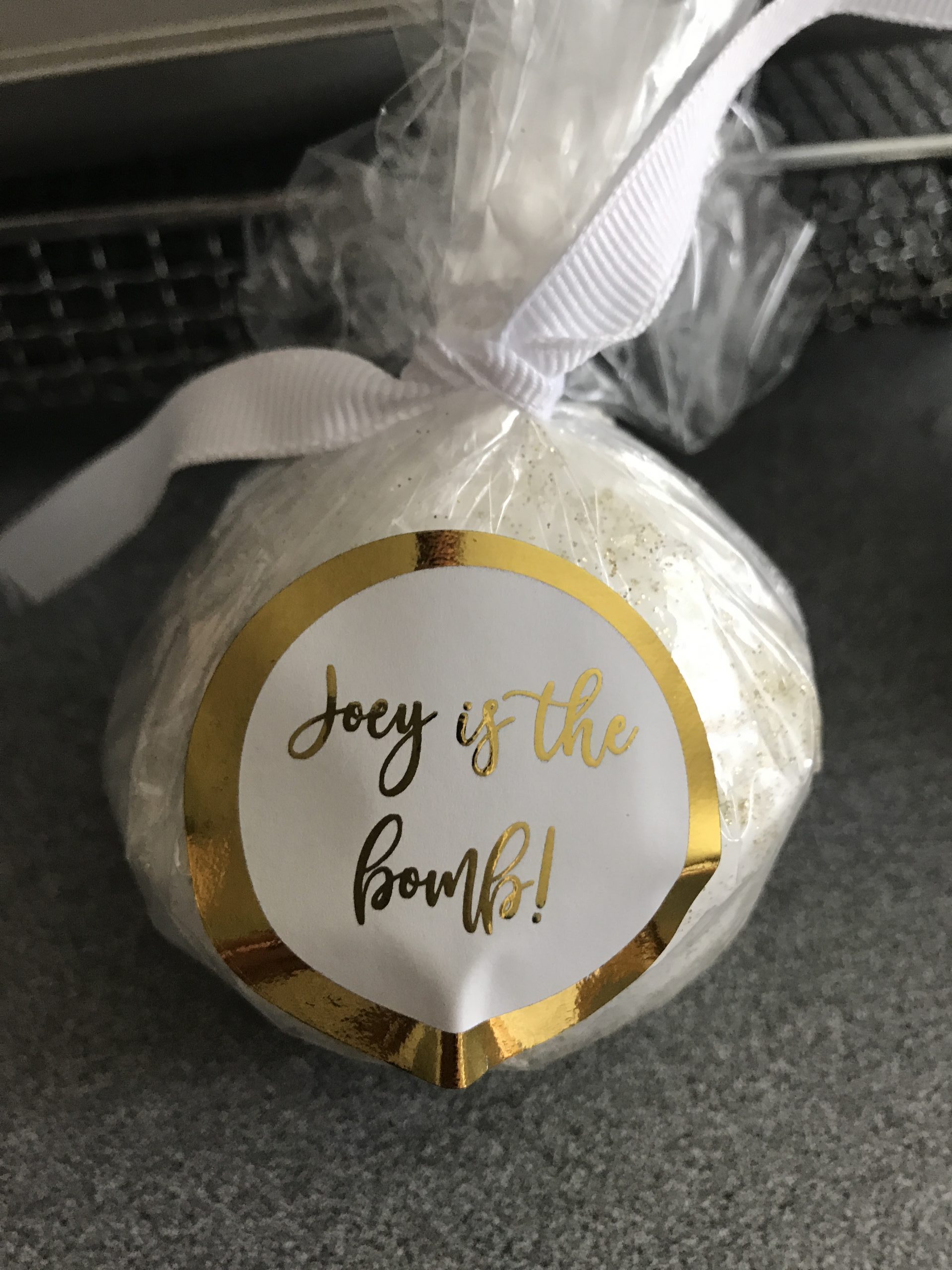 It's Joey Garcia Appreciation Week and we've added some special swag to the ELGL store to commemorate his service on the ELGL Board of Directors.
You can be the proud owner of a Joey Garcia Bath Bomb! Your $10 donation includes a luxurious bath bomb with the golden imprinted words:
Joey is the Bomb
Why? Mostly because Joey appreciates a high quality spa day, but we also wanted to recognize his contributions to ELGL over the past two years of his term: he participated in our Digital Working Group, helped create ELGL's first Strategic Plan, and aided the organization's growth by thousands of members and helped created hundreds of new programs.
Buy a Joey Garcia Bath Bomb today; all proceeds benefit ELGL's continued operations and you will receive a relaxy bath bomb in celebration of Joey!