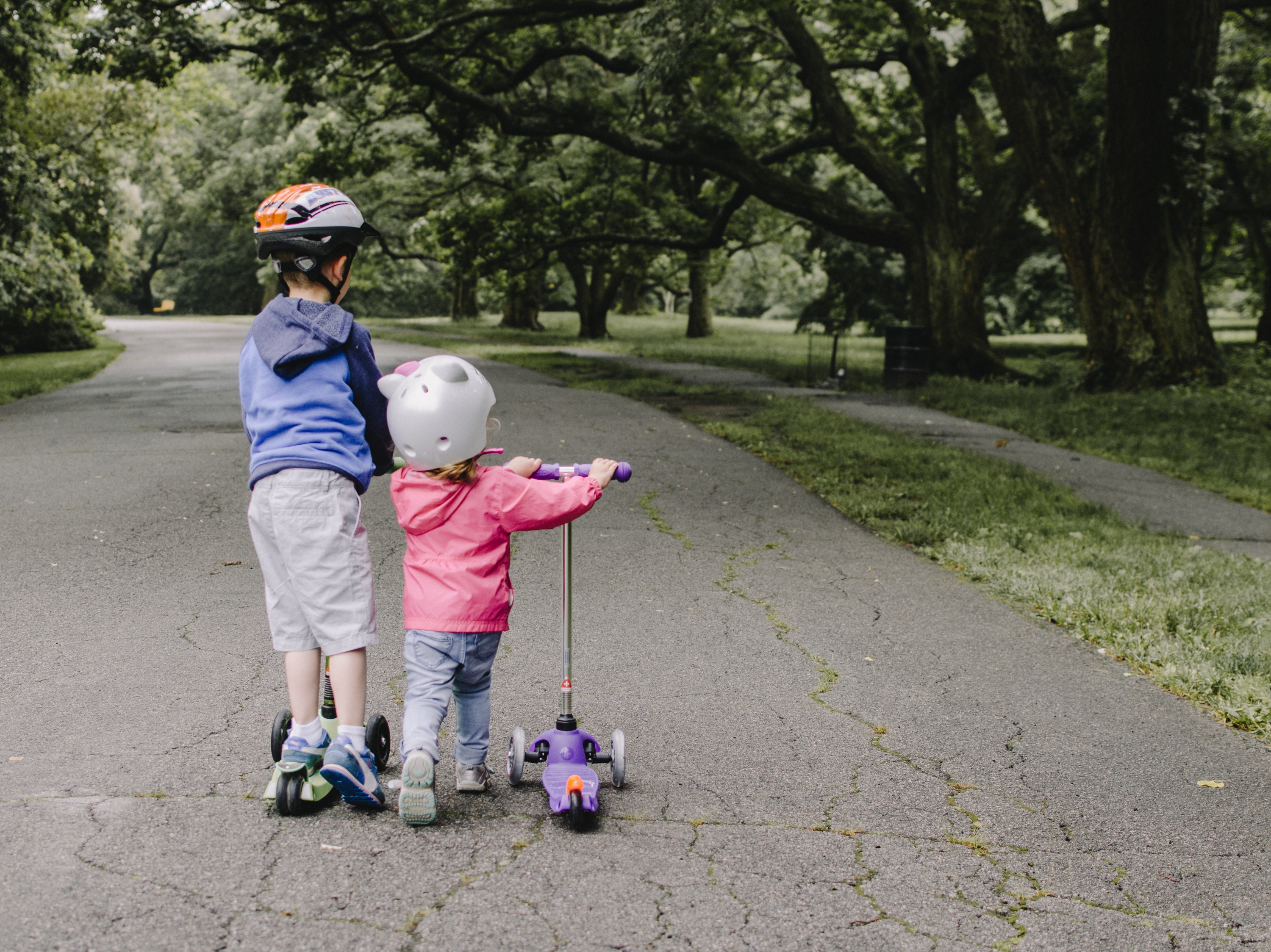 What I'm Reading – White Trash: The 400-Year Untold History of Class in America
What I'm Watching – All nine seasons of The Office. This show is too real sometimes.
What I'm Doing – Attempting to eat less meat. This ish is hard.
---
Short-term rentals, ride-sharing, bike-shares, dockless bikes and now scooters.
Dockless bikes are last year's news. If you're still trying to manage the bikes, you're should probably roll in scooters into your solution. Scooters continue to cause concern for municipalities in the same way that other emerging markets have disrupted long-standing operating norms. Cities have continually struggled to adapt quickly to the markets and adopt ways to regulate them. The process is all too similar: moratorium, ban, cease & desist, services continue to expand, city caves and explores implementation, trial program, implements and regulates services.
There has been an increase of scooter-related news in throughout California. Scooters are providing a service that residents find valuable in areas where driving or parking can be difficult; and the limitations of public transportation is a well-beaten horse. Truth is that scooters might be coming to your town and there are serious concerns that will need to be addressed.
Dockless scooters, bikes have bumpy launch in SF, San Jose, cities hustle to regulate

---
SF laws aren't keeping up with new electric scooter technology

---
Damaged dockless bikes, scooters found abandoned around San Diego
CBS News 8 – San Diego, CA News Station – KFMB Channel 8
---
Santa Monica taking popular electric scooter company to court

---
New law would legalize electric scooters on sidewalks
If cities won't address the issue, the State will step in; California Assembly Bill 2989 would legalized small electric scooter use on sidewalks unless specifically prohibited by a city. The bill would specifically exclude standup electric scooters from the definition of a motorized scooter, normally prohibited on sidewalks.  
Dockless bikes and electric scooters may be fad (just like Uber, Lyft, AirBnB are/aren't) but your city needs a plan to address them. Work with your local transit authority and surrounding communities because people and scooters don't care about your city boundaries. Look to see how other cities are managing the developing issue. You may be able to modify your existing dockless bike policy to the electric scooters. Look to San Francisco, Santa Monica, and Austin to how they are working with multiple businesses with varying degrees of cooperation.  
---
Too Long; Didn't Read: Electric Scooters are rolling into cities. Attempt to modify your dockless bike policy. Should probably create a "micro-transit" policy to address dockless rec-vehicles.
---
Joey Garcia is an Administrative Analyst with the City of Torrance and he occasionally tweets.