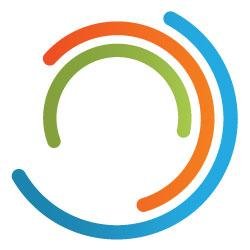 [vc_row][vc_column][vc_column_text]
BoardSync is the an #ELGL17 and #ELGLPopUp sponsor!
---
The support of sponsors is critical to the success of ELGL learning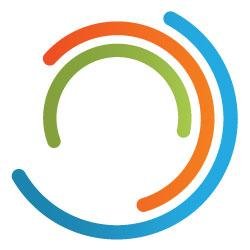 opportunities. In 2017, we're hosting an annual conference in Detroit on May 11 and 12, and four pop-up conferences in Charlotte, Kansas City, Dallas, and Portland on September 22. BoardSync is sponsoring us at the "Two of Us" level, because they know that ELGL learning opportunities can't happen without strong partnerships.
BoardSync's board meeting software instantly eliminates all of your tedious manual tasks so you can focus on the important stuff. BoardSync's agenda management platform you can spend less time in front of copy machines and chasing down signatures, and more time serving citizens.
---
Interested in sponsoring ELGL's 2017 learning opportunities? The earlier you sign up, the faster you can you get engaged with our robust outreach and support campaign for our sponsors. Contact Kirsten for more information.
---
More about BoardSync:
[/vc_column_text][vc_separator color="blue" style="dotted" border_width="3″][vc_video link="https://youtu.be/RLkBJzB43ww" el_width="70″ align="center"][/vc_column][/vc_row]