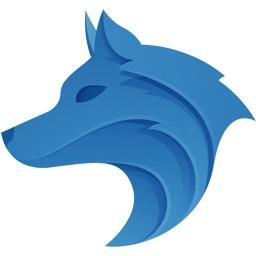 [vc_row][vc_column][vc_column_text]
Seneca Systems is the first #ELGL17 and #ELGLPopUp sponsor!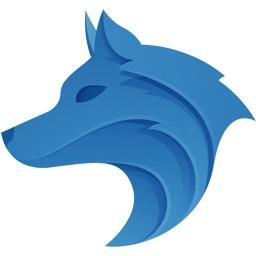 The support of sponsors is critical to the success of ELGL learning opportunities. In 2017, we're hosting an annual conference in Detroit on May 11 and 12, and four pop-up conferences in Charlotte, Kansas City, Dallas, and Portland on September 22. Seneca Systems is sponsoring us at the "It Takes Two" level, because they know that ELGL learning opportunities can't happen without strong partnerships.
Seneca makes Romulus, a customer relationship management tool that's tailored for local government, and part of the GovTech top 100 tech products list.
You've likely heard of Seneca's CEO – Chris Maddox was the former #CityHallSelfie record holder until Meredith Hauck stole the crown on #CityHallSelfie day last year. Chris also trained ELGL members on Slack and CRM's as part of our Technology Efficiency Series, and writes a monthly blog on the similarities between tech startups and local government.
Interested in sponsoring ELGL's 2017 learning opportunities? The earlier you sign up, the faster you can you get engaged with our robust outreach and support campaign for our sponsors. Contact Kirsten for more information.
More about Seneca Systems & Romulus:
[/vc_column_text][vc_separator color="blue" style="dotted" border_width="3″][vc_video link="https://youtu.be/phOW-CZJWT0″ el_width="70″ align="center"][/vc_column][/vc_row]