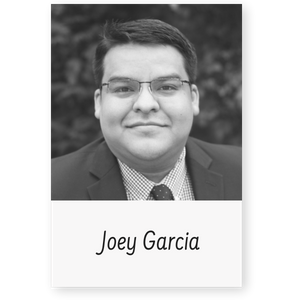 Email
Position
Board of Directors
Joey Garcia
Joey Garcia, Board of Directors
Joey Garcia was born and raised in Central Coast California and now lives, works, and breathes in Southern California where he is an Administrative Analyst for the City of Torrance. He was drawn to the ELGL board by its mission to engage members in an authentic and meaningful way. He started his career in public service as a 16 year-old lifeguard and swim instructor with the City of Santa Maria where he quickly learned the satisfaction of providing services to my community. The drive to make our communities better has stuck with him and it is something he shares with anyone who will listen. He loves getting people excited about local government! He looks forward to expanding ELGL membership in an authentic way that allows each member to feel like they are part of a community that is open and shares that passion for serving our communities.
Email | Twitter | LinkedIn | Instagram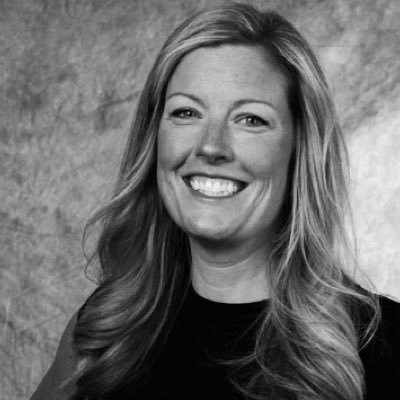 #localgov enthusiast.
ELGL Board Member.
Speaker. Author. Advisor.