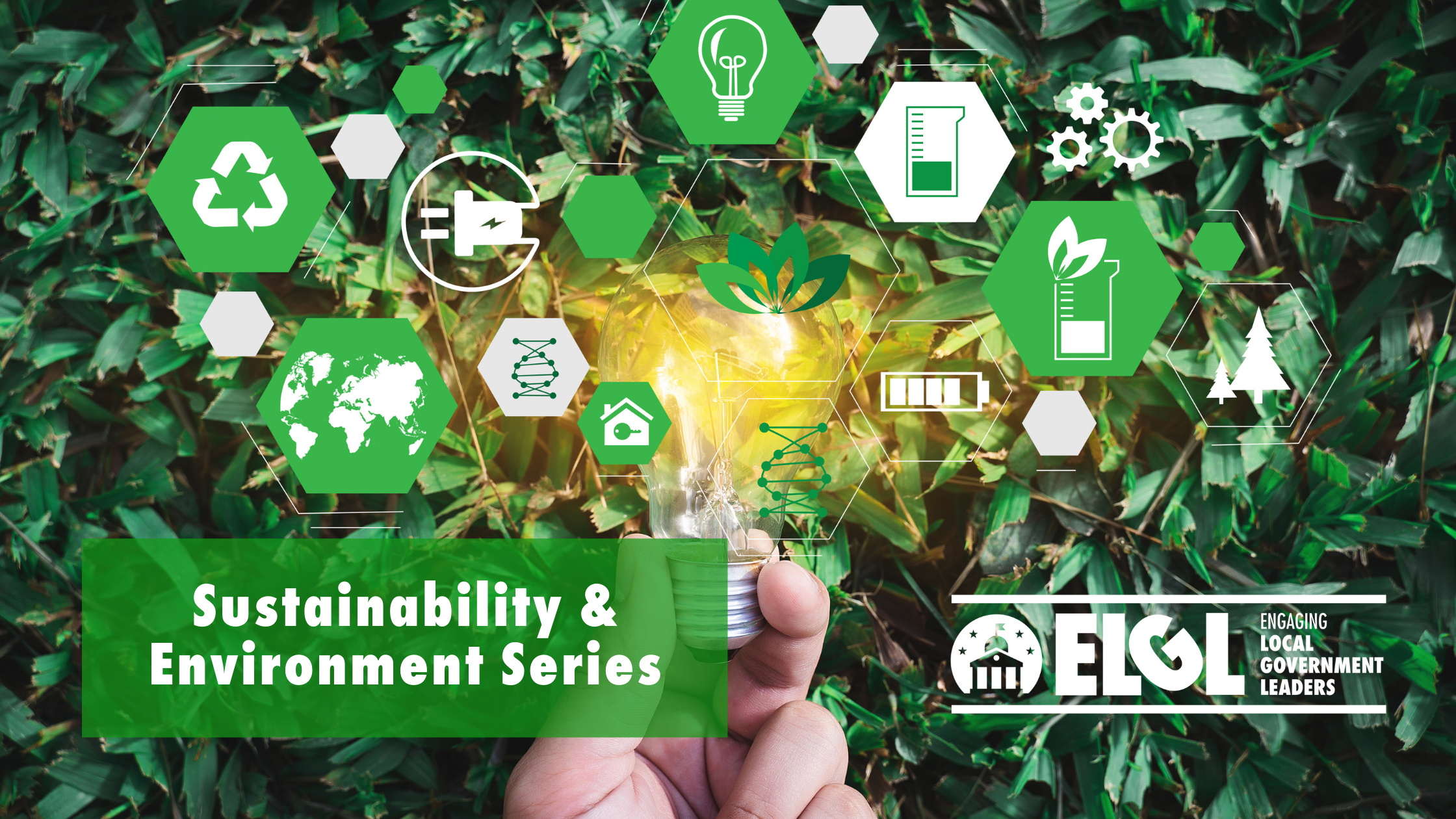 Do you work in your sustainability office? Are you a leader in waste or recycling? Are you a transportation planner focused on active forms of transportation? Are you working to make your community a more livable, walkable, and cleaner place for all people? Is your community centering environmental justice work? Or, do you just have a passion for all things sustainability? We want to hear from you!
ELGL is launching a new series focused on sustainability and the environment. We want you to tell your stories, the stories of your friends and colleagues, and to share perspectives on anything that can help us and our organizations become more resilient and/or become better stewards of the environment. Please feel free to be creative with your submission! We will be running this series twice a month until Earth Day.
Aim for 400-1,250 words
Check out our Writer's Style Guide
Articles are due to Allie by the date you sign-up and will be posted on Thursdays
Please include 1-2 sentence bio with your social media handles and email
Please include a header photo for the article. Other photos within the article are also welcome!
Sign up for as many slots as you would like!
Questions? Contact ELGL Digital Coordinator, Allie Breyer.
We look forward to hearing from you!