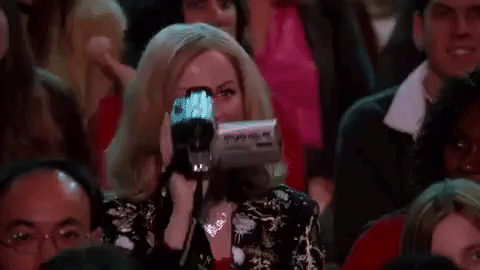 Hello! Jennifer Casey here, bringing you today's Buzz. We can connect on Twitter today & Linkedin when I check it next week.
---
What I'm Reading: Just finished Over the Top by Jonathan Van Ness and may continue a Queer Eye biography kick with Tan France's book next.
What I'm Listening to: Trampled by Turtle's cover of "Fake Plastic Trees." It's beautiful.
What I'm Watching: A little late to the Schitt's Creek party, but so glad I joined!
---
I am the Public Information Officer for the Town of Collierville, Tennessee; we're a community of just over 50,000 people east of Memphis. While I am new to the Morning Buzz writer rotation, I have written a couple articles for ELGL in the past. My most recent piece shares my professional and personal journey from receptionist to PIO; if you're interested, you can read that here.
After a quick search on the ELGL website, I decided to write this Buzz about one of the challenges our Town experienced over the summer, and how I wished I had handled it.
Let me start at the beginning.
It was a quiet, hot September afternoon at Collierville Town Hall. I was gathering my video equipment to take to the Public Services complex across town to film a PSA about some changes in our curbside recycling program. About halfway into filming, our Public Services Director finds me to relay a message from our Town Administrator, "There is someone visiting our buildings and is filming everything. Just be on the lookout for him."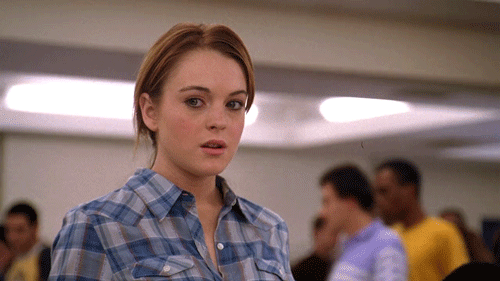 That struck me as odd, but I finished my recycling project and returned to Town Hall. When I started asking questions about the camera-person, I realized that my coworkers were very shaken up by the experience. Then I heard someone use the phrase "First Amendment Audit." Those words made it clear what exactly happened.
According to Wikipedia (the definition is accurate, okay?) First Amendment Audits are "an American social movement, categorized by its practitioners, known as auditors, as activism and citizen journalism that tests constitutional rights; particularly the right to photograph and video record in a public space."
I felt guilty for missing it, because if I had the chance to give our employees a warning, I think they would have felt less threatened by the visitor. Knowledge is power in this scenario. If your employees are aware of this form of activism and how to interact with the auditor everyone can come out of the situation less rattled, and hopefully without any good material for the video to gain views.
A lot of cities are on the ball with this, and have put together presentations, training guides, infographics, etc. for their staff. If your organization has not experienced an auditor visit or provided any educational materials to employees, it's something to consider.
Here is some concise, solid advice to share with staff from Tom Bryson, Immediate Past President of 3CMA:
Except for work areas, photography and/or video is permitted in public buildings – even if the person stares at a clerk with their camera for 10 minutes or more. It's infuriating, but it's legal.
Be professional and polite. If they say they don't need help, do your best to ignore them and go back to your job.
Be calm. I know it's like holding back the ocean but be calm.
Be aware of your tone and body language.
Don't tell them they can't photograph or video and don't try to take their camera.
Don't argue, definitely don't use profanity and don't physically touch anyone.
Call the police only if you feel threatened.
After the auditor's visit, we had a few follow-up emails to our elected officials and some passionate voicemails from a "concerned citizen" who viewed the video and was disappointed in the way our employees treated members of the public. Luckily I caught this citizen (auditor) on the phone one day and in my most professional, stern, we do not negotiate with terrorists attitude, let him know that our administration and elected officials stand behind our employees.
After that conversation, we never heard back from him. Then after some more time, the video was taken down and replaced with other cities victim to this unfortunate trend.
While I would have liked the opportunity to warn my coworkers ahead of time, it was validating to be able to stand up for them in the end. At least now we're ready if it ever happens again.