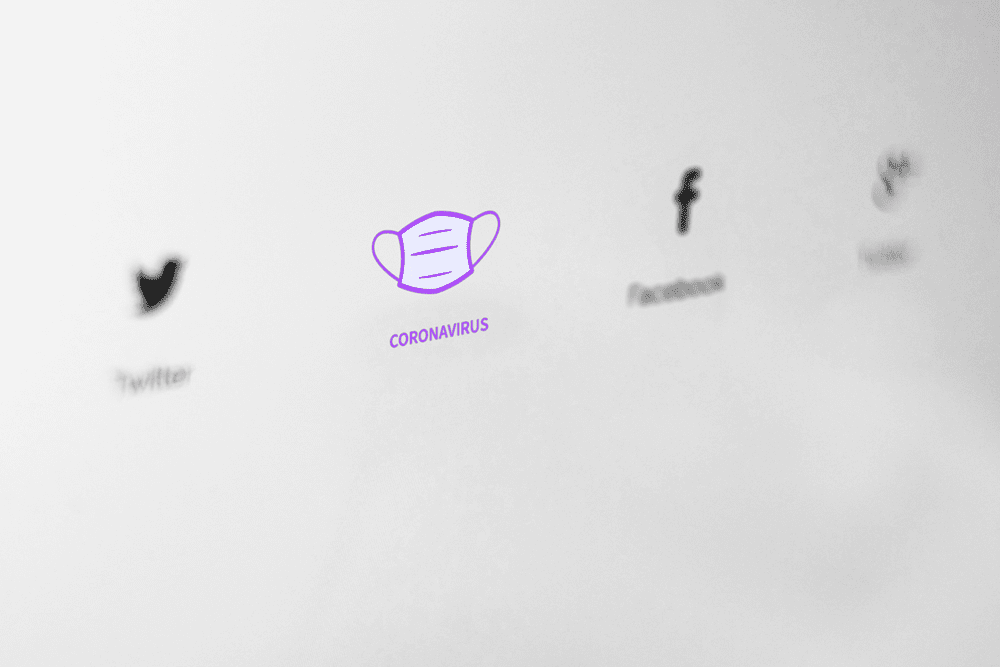 This information is included on ELGL's crowdsourced local government resources page for COVID-19/Coronavirus information.
---
Submitted by ELGL member Ido Ivry, co-founder and CEO of Zencity.
---
This new resource analyzes key concerns residents have across all of our cities regarding the COVID19 pandemic.
Understanding what communities really care about could be of great value to local governments right now and help shape both policy and messaging.
It can also highlight the types of ways we can support individual cities/communities right now.
If there's anything Zencity can do for ELGL members, please let me know! We are passionate about helping the fine people running cities.