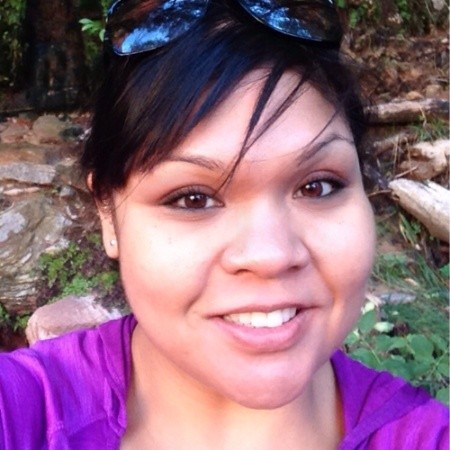 This information is included on ELGL's crowdsourced local government resources page for COVID-19/Coronavirus information.
---
Submitted by ELGL member Amanda Paez.
---
This is the link to our Coronavirus/COVID-19 information page. Due to the rapidly changing nature of the situation, we chose to link directly to the CDC and the Virginia Department of Health for the most accurate information regarding the spread.
However, we do include Danville, VA-specific information, such as videos with our local health district officials, links to the Coronavirus/COVID-19 pages for our local schools and hospital, and a catalog of our new releases and situation reports. We also drafted a letter from our mayor to the community and added it to the site.