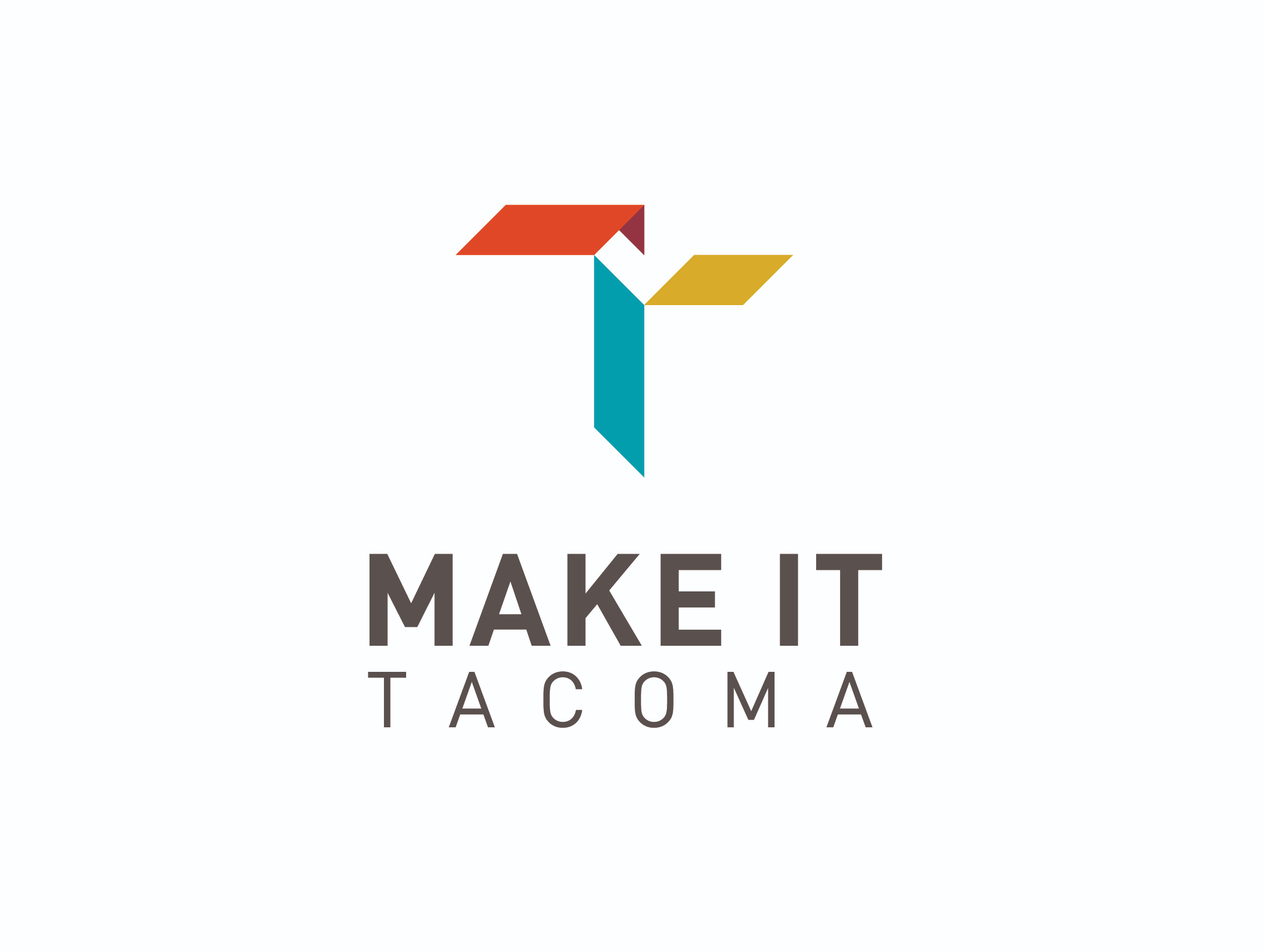 This information is included on ELGL's crowdsourced local government resources page for COVID-19/Coronavirus information.
---
Submitted by ELGL member Erika Bartlett.
---
City of Tacoma's Community & Economic Development created a web page with a collection of resource links for local businesses, employers, and employees impacted by recent events. Information is broken into four categories; empowering users to access the specific information they need, when they need it:
We boosted this new page out to close to 3000 stakeholders. We encouraged them to distribute the resource within their circles and to share any new information they might come upon. We also used the occasion to add a Translate button so that the information will be accessed broadly by our diverse business community.