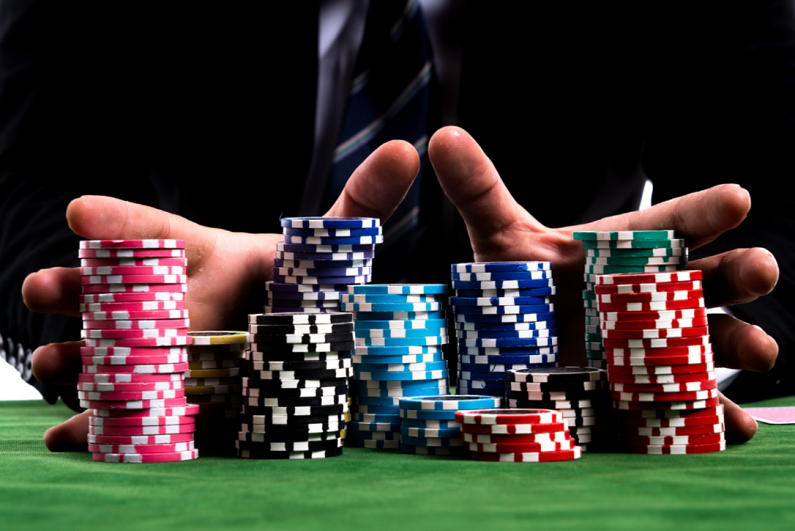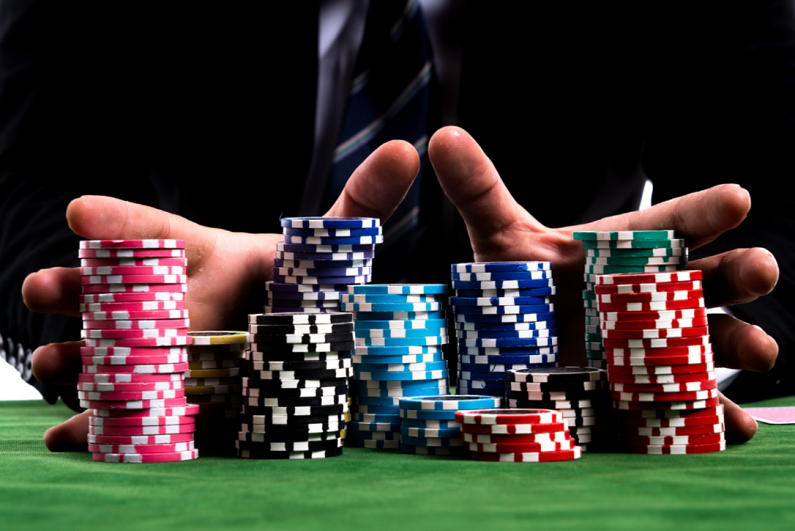 Today's Buzz is by Joe Warren, Assistant City Manager in Atchison, KS. Follow Joe at LinkedIn.
What I'm Listening To: Kings of Leon
What I'm Reading: The Heart of Change by John P. Kotter
What I'm Working On: Wrapping up budget here in Atchison and preparing to make the jump to a City Manager role in the Kansas City metro area.
---
I've been told not to take my job too seriously. That business is business, and more aptly in this role, politics is politics. For someone who is a natural romantic – an enneagram 4 who values authenticity – not personally connecting to something that you routinely spend 45, 50, 55 hours a week pouring into, is difficult. This is even more germane after a mid-life crisis/career change led me to what I have no doubt has become my calling as a public servant.
In 2018, I left the media industry, where I had built a career for almost 20 years and became an executive leading a multi-faceted, complex organization while at the same time participating in community building and civic engagement and leadership.
From the media I went to work as a municipal executive. My new role was overseeing multiple departments and countless special projects, the third leg of a three-pronged leadership team alongside the city manager and assistant city manager. It was an invigorating new beginning to my professional career.
I approached the job as if my hair was on fire. And I loved it.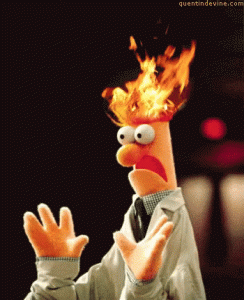 Three years into that position, we had a confluence of events where the city manager resigned, the assistant city manager decided they did not want a promotion, and I was elevated to a role where I was running the operations of the city. This lasted for seven months while we waited first for an election, then for a search and hiring process for the new city manager.
I wanted the job. I applied for the job. I went through the process and was offered the job.
Now, I had my first big break. An opportunity to lead my own organization and community. A community that I had grown to call home, spending 12 years working to make a better place. A place where I had many friends and a community that I knew intimately. I knew the players behind the scenes. I knew who to trust, and more importantly, who not to trust.
But there was a big problem. The contract was bad. We're not talking "I wish we could tweak a few things" bad. But fundamentally flawed. The salary being offered was well below market value. The initial offering was so low that I would have only received a $6,000 raise – for a job with much more responsibility and much less job security. To cap it off, they were only offering 3 months of severance should I be asked to leave at any point during the contract. I don't know what the industry norm is in other parts of the country, but in Kansas/Missouri, six months is very common, and many managers are getting nine months as a small token of security for them and their families.
When the offer was made, I expected the negotiation to be a formality. Now, there was little hope negotiations would close the gap. I was left with an unpleasant reality. Either I adjust my internal expectations, take a chance in a position I was comfortable and knew could be a great experience at a below market rate, or I bet on myself in a different way.
I did not budge. The offer was withdrawn. Another candidate was offered and accepted the position.
The emotions and thoughts going through my head were fast and furious. Was this really what they think I'm worth? Is this really what I'm actually worth? Have they not seen the work I've done in this community the past four years – but especially in the past seven months when turmoil could have easily engulfed the organization?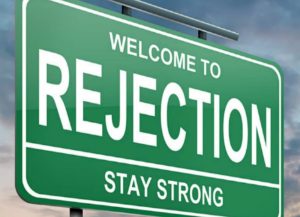 I bounced around from shocked, to depressed, to upset, to motivated to prove they made a mistake, to indifferent, and back and forth again. Part of me wanted to quit on the spot (I would never allow myself to do so, but the feeling was there).
Eventually I've settled on content. I've concluded that there is a reason the job didn't work out. I've still got a good role as an assistant city manager. I still have a community that I care for and coworkers that are a joy to work with. There will be other opportunities down the line, and the right one will avail itself when the time is right. Most importantly, I get deep satisfaction knowing that I am working to better my community. I can still do that. That's what the residents expect and deserve. I am a professional and will act accordingly.
Sure, I still have thoughts now and then that make me shake my head, but that head is held high knowing I didn't sell myself short.
The one thing that was constant was the stream of support from others in this field that I have gotten to know through ICMA and our state organization, those I've met through my experience earning my MPA at the University of Kansas (Rock Chalk!), and from the staff at the city. It's support that I will offer the new city manager when they begin – it can be lonely at the top, and it's not that person's fault the elected officials and I disagreed on a contract.
I suppose the whole point of this prose is in someway to be cathartic and help me organize my own thoughts and emotions. But hopefully someone else can glean something from my experience. Either the thought that they aren't alone, or that a wide range of thoughts and emotions are normal, or that we should all be there to support one another in a field where public support can be fleeting at best.
I have no doubt that betting on myself will eventually work out. Don't be afraid to bet on yourself as well.
Note: This was written in February of this year. It was cathartic and has proven true in many ways. I have recently accepted a job as a city manager in a new city that will begin in the next couple of months. The contract is infinitely better, the situation feels right and the council and I are equally excited about moving forward together.