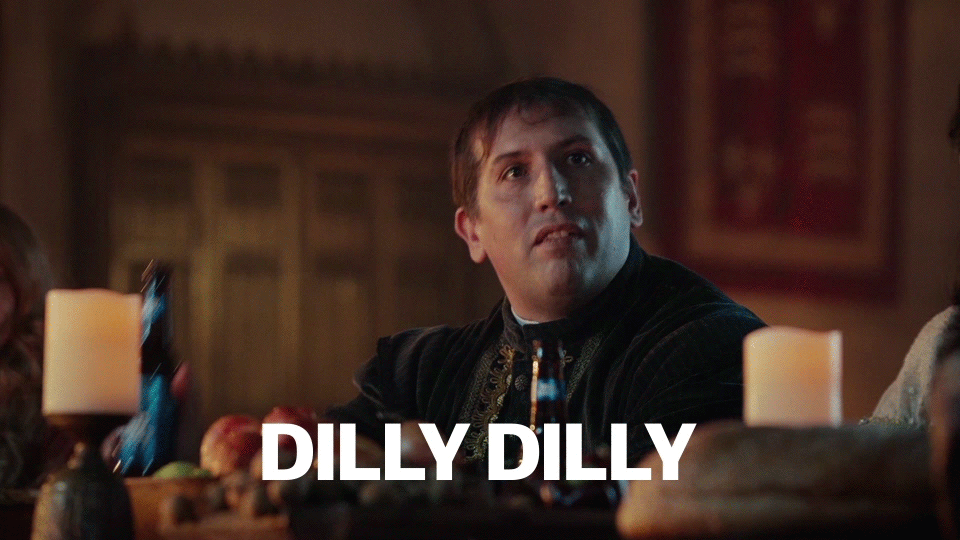 Jay Dawkins is the founder and CEO of PublicInput.com, a provider of community engagement software to over 50 public agencies like the cities of Raleigh, San Diego, and Austin.
Public Input is a new ELGL partner and Jay will be contributing a monthly blog post to help members navigate the challenges (and fun!) of public engagement and other processes.


Before Jay dives in with his first blog post on using design sprints (sneak preview: they can serve as a testing opportunity for potential innovation), we've asked him to introduce himself ELGL-style.
Complete this sentence: 2018 is…
In full swing. Should there be no zombie apocalypse, it'll be the first year PublicInput.com helps over 100 agencies manage their public engagement. We're stockpiling Twinkies for the former, but will be sure to share in the case of the latter.

What is your hometown and what is it best known for?
Fayetteville, North Carolina, home of Fort Bragg and the 82nd Airborne division (people who jump out of planes for a living).
Describe the state of local government in your area.
North Carolina is a microcosm of the global shift of power from central to local. As North Carolina's cities grow, its local governments are increasingly responsible for economic development, transportation, housing, healthcare and the like.
What do you miss most about college?
Having all my friends within walking distance.
What's the best Halloween costume you ever had?
I was a brown cow, accompanied by a brown chicken. Brown-chicka-brown-cow!


What is your favorite thing about engagement?
I get to marry my best friend! Oh, the other engagement. Great engagement has this flywheel effect – it of course makes government more responsive to resident needs, but it's also been shown that engaged residents are more likely to stay put and invest back into their community (check out This is Where You Belong by Melody Warnick).
What is the best piece of advice you've ever been given?
Meet people where they are.

What is your favorite emoji?
?
What gets you excited about the future?
Local governments get to drive our future. And that's powerful because every public agency starts looking like a small lab that the collective whole can learn from.
Complete this sentence: ELGL is…
A community of people moving local government forward!