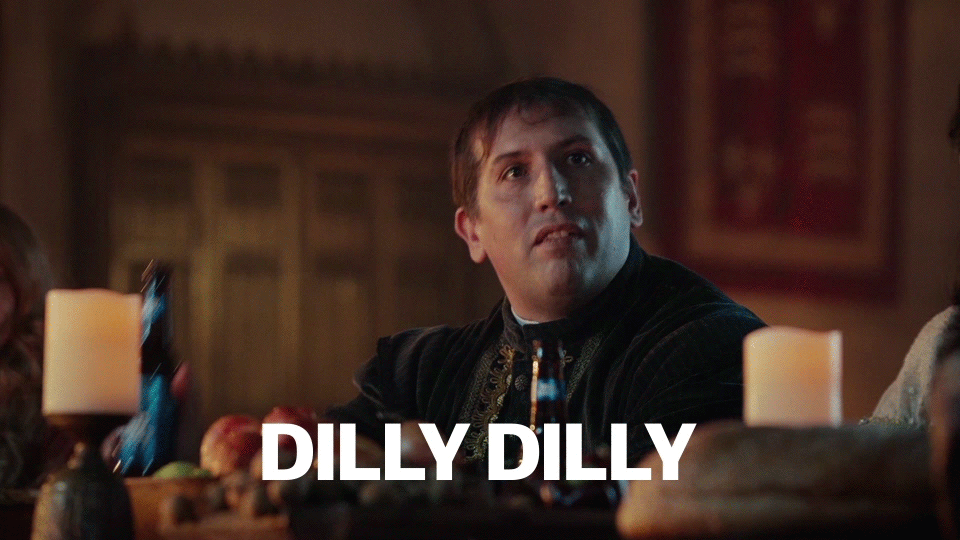 Mt. Rushmore season is over. It's time to hear from our members discuss memories from 2017 and what's ahead for 2018. You can join ELGL here – $15/students, $30/individuals, and $300/businesses & organizations.
---
AJ Fawver
City of Amarillo, TX – Planning Director
Connect: GovLove, LinkedIn, and Twitter
---
The most memorable moment of 2017:
The adoption of the first neighborhood plan in the City of Amarillo's history!
The most surprising moment of 2017:
Being mistaken for someone else while in New York City, and receiving an embarrassing public serenade. (Wish someone had filmed it!)
My 2017 was made better by the following people…
My incredible boyfriend, a wayward band of sarcastic yet encouraging colleagues, my precocious nieces (1 and 4), Jason Isbell on Twitter, Sean McConnell in an amazing acoustic show, and Joe Biden. J
My three resolutions for 2018:
(1) read 80 books;
(2) seek out more writing and speaking opportunities;
(3) focus on investment in myself and my most important relationships.
My prediction for 2018 Time Person of the Year will be…..
Jimmy Kimmel.
---
Previously