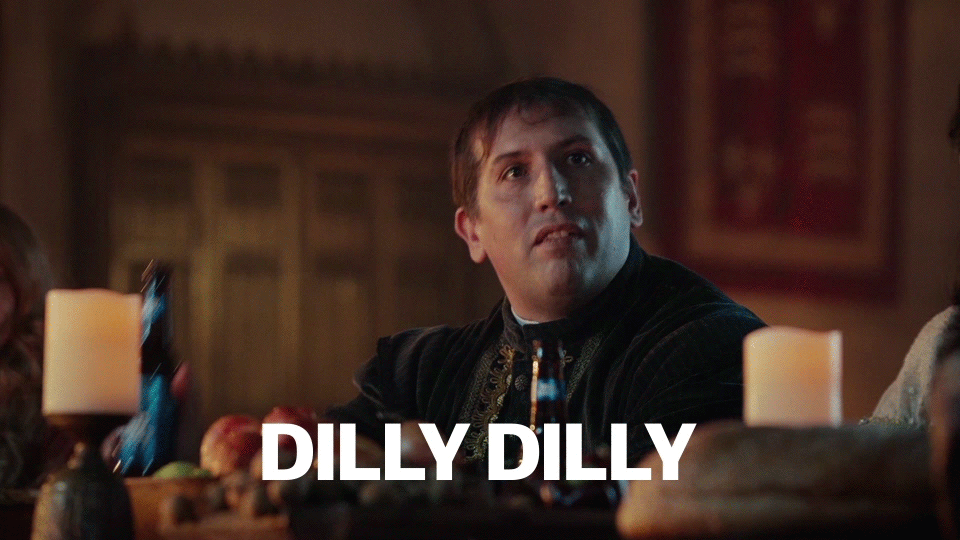 Mt. Rushmore season is over. It's time to hear from our members discuss memories from 2017 and what's ahead for 2018. You can join ELGL here – $15/students, $30/individuals, and $300/businesses & organizations.
---
Lindsey Luft, Administrative Intern at City of Batavia, NY, LinkedIn
---
My most memorable moment of 2017 was… attending my first ICMA national conference where I met Kirsten Wyatt at a speed coaching event. Not only was this how I found out about ELGL, but this conference as a whole was fascinating to me. It was incredible to see so many individuals in one place who share the same passion.
My most surprising moment of 2017… was when the NYS Constitutional Convention did not pass. In reality I knew that it was a 50/50 shot, but I truly believed that it was going to pass.
My 2017 was made better by the following people… my family, friends, Dr. Celia Watt, Jason Molino, Dr. Wendy Wright, Dr. Faith Prather, and my new friends at City Hall in Batavia, NY.
My three resolutions for 2018:
1. Never lose faith that life will work out how it is meant to.
2. Be confident in the person I am becoming.
3. Strive to be my best self.
My predication for 2018 Time Person of the Year is… Kristin Davis. She is an inspirational woman who has not lost touch of what is important in life regardless of her fame.