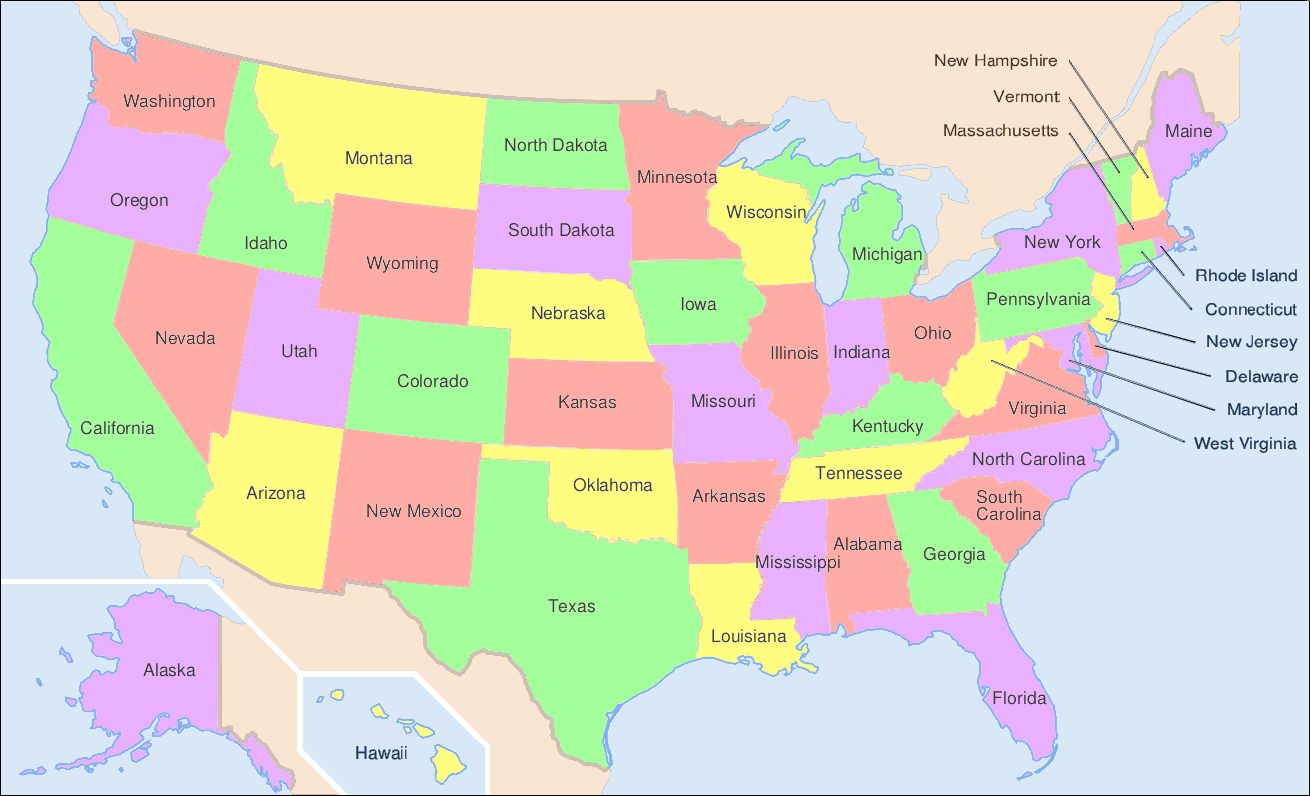 We are looking for state-level champions to encourage completion of the ELGL/CivicPulse Diversity Dashboard survey. Serving in this role is easy: you will interact with other state champions to find new ways to engage people in your state to take and share the survey.
We'll use a Slack channel, check in calls, and social media to spread the word about the Diversity Dashboard. ELGL will provide you with information and resources to explain the Dashboard and why it's important.
We know that the response rate to the Diversity Dashboard survey will be much higher if we fully engage ELGL members.
Serving as a champion will help us get better response rates across the country for the 2020 dashboard. Please fill out the below form to sign up for this role. If you have any questions, email us!
About the Diversity Dashboard:
The Diversity Dashboard is a nationwide data collection on the diversity of local government employment in towns, villages, cities, and counties, across all forms of government in the United States.
It's the first and most comprehensive national data collection on the demographics of local government leadership. This year, we're expanding our collection to include all levels of local government positions – not just chief administrative officers – and we're partnering with a research nonprofit to ensure everyone has access to utilizing this data to make real change.
Local governments do not need to be members of ELGL to complete the survey. Data is compiled and shared without names and contact information into an open dashboard, for use by academic researchers, local governments, and others interested in public service diversity. More information is available online, and you are welcome to email us with questions.