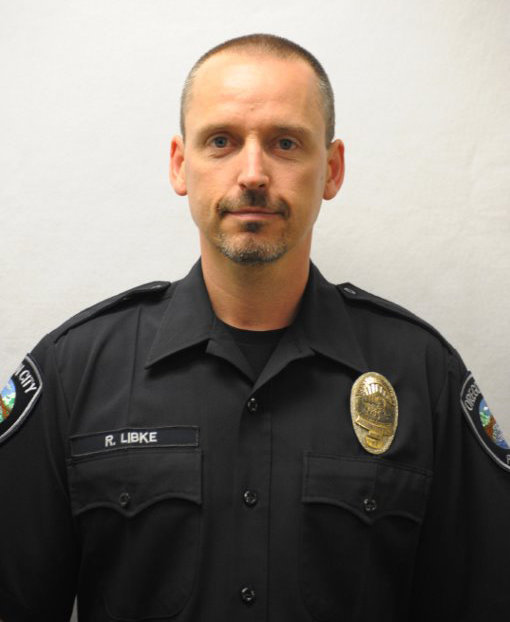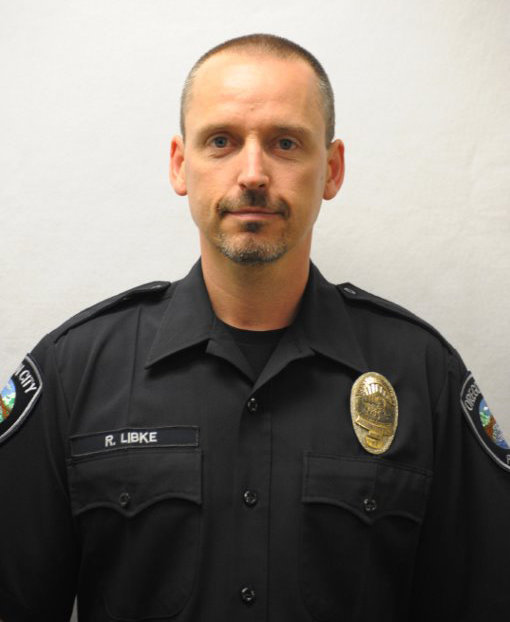 Our hearts go out to Officer Libke's family, the Oregon City Police Department, and all those affected by his death.  He died on the line of duty responding to a house fire in Oregon City.  Officer Libke leaves behind his wife, who is 6 months pregnant and currently on bed rest.  He was remembered fondly by friends and co-workers:
"Rob is one of those extraordinary people willing to put his life on the line for free," said John Kirby, a Portland police reserve officer who graduated with him from the academy.  "He was really smart, had a very easy-going style, friendly but focused on doing a good job."
"Officer Libke protected and served his fellow citizens and the bravery and professionalism he brought to the Oregon City Police Department was matched only by his commitment to his community," Kitzhaber said in a statement. "I am humbled by his sacrifice and courage, and my thoughts are with his family, his friends and his fellow Oregon City police officers."
"Today we lost a hero; and today I lost a friend. Rob exemplified the meaning of selflessness in every aspect of his life; always willing to help a friend in need. He was so excited to be a father; you would have made a great one."
Anyone wishing to help Libke's family can donate at any branch of the Clackamas Federal Credit Union to the "Officer Libke Fund." Donations can also be mailed to the Clackamas County Peace Officers' Benevolent Foundation at P.O. Box 426, Oregon City, OR 97045, with checks payable to CCPOBF and the words Officer Robert Libke Fund in the memo line. More information is available at CCPOBF.org.