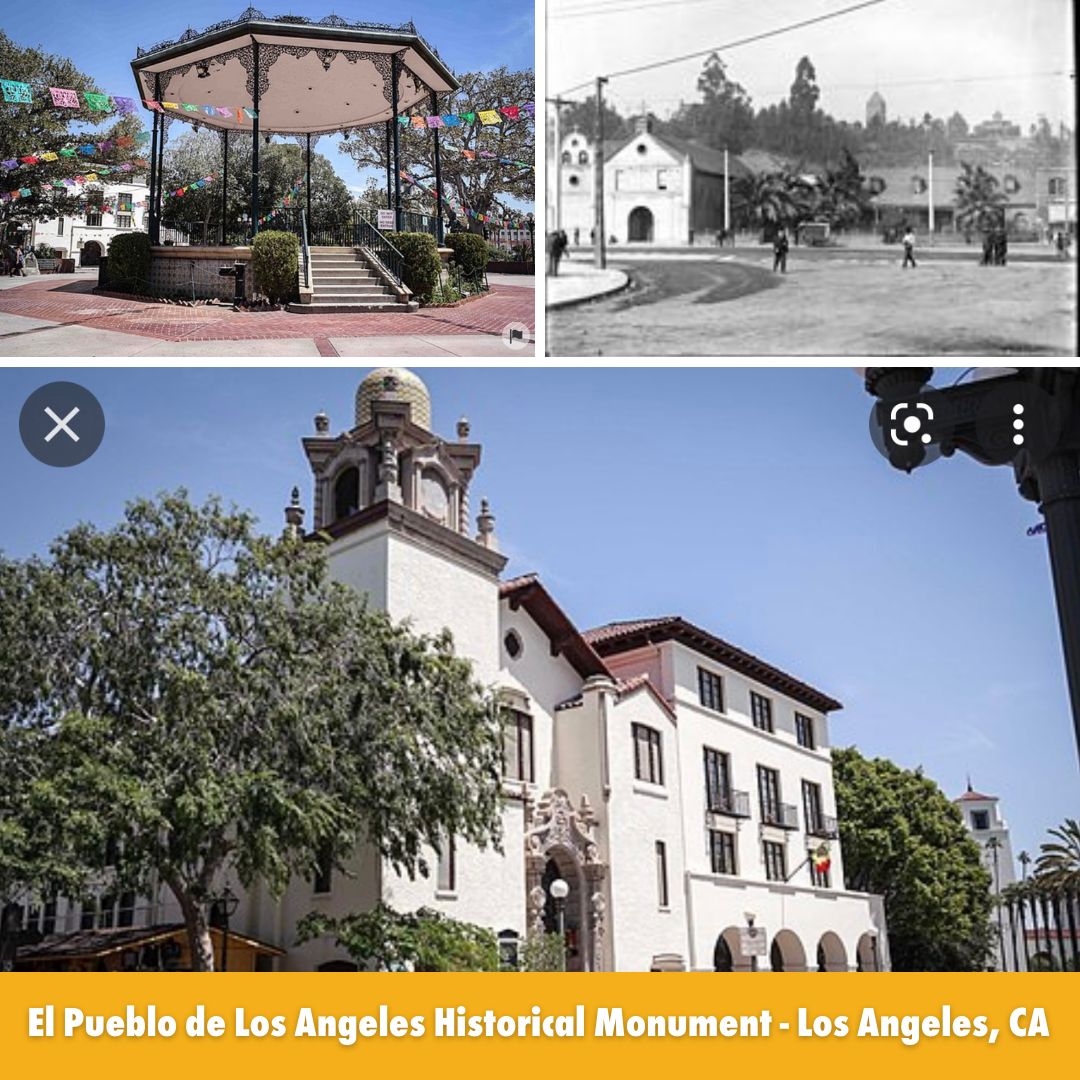 Voting for the 2022 Best Places in Local Government (aka the #ELGLKnope) Round of 32 opens on March 7, 2022 and closes at midnight PT on Friday, March 11, 2022. One vote per person. Learn more about this award online.
---
El Pueblo de Los Angeles Historical Monument
Los Angeles, California 90012 
Year(s)/Era:

Los Angeles City's oldest historic district. Founded September 1781 

Type of Place:

District  

Nomination:

It is the birthplace of Los Angeles 

Most notable attribute(s):

The forty-four settlers of Native American, African and European heritage who journeyed more than one-thousand miles across the desert from present-day northern Mexico and established a farming community in September 1781, lends to the diverse Los Angeles we know today. 

Special designations or recognitions:

Designated a state historic monument in 1953. Listed on the National Register of Historic Places in 1972.

Three words to describe:

Educational, Cultured, Historic 

Anything else to share?

El Pueblo is a celebration of diversity and an acknowledgment of the richness of culture that is Los Angeles. 
Local Government:
City of Los Angeles 
Los Angeles, California 90012 
---