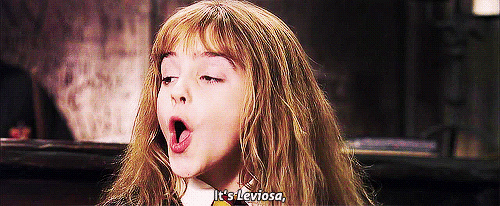 Ask Me! Communication Conversations with Claire is a new recurring blog series with Claire Bouchard, a seasoned local government communications professional located in Fort Collins, Colorado. Send your local government communications questions to Claire via email and she'll answer in a future blog post.
---
Question: Should city officials respond to others' social media pages if info is inaccurate? 
Whoa! let's keep our hands to ourselves.

Here's some guidance on what to say and do when your elected official starts posting corrections on others' social media pages. 
We live in a time when we get our information from social media feeds. Am I right? From what the President of the United States tweets to when your local street festival is taking place.
As local government information gurus, I bet you have an awesome handle on what's being distributed on your platforms. It's the rogue neighborhood/association/social groups that may not have all the facts about your programs, services, and events.
It is super awkward to discover a well-meaning community group has posted a promo for your municipal event or service, only to find out that it's not quite right.
One time, I was working with a small town where their very involved Mayor was known to seek out incorrect town information on community Facebook pages, and post updates to them.
Needless to say, the town staff was confused and could not get the Mayor to stop.
If this happens to you, here are some tips to thwart or at least reduce these occasional "corrections".
Let your elected official know that you also notice the event/service/program error on other platforms and that you have policies in place, and actions that you are taking to correct errors (you know, post the exact link to YOUR site to drive traffic to the official resource.)

Working with your leadership team, address the correction as an opportunity to learn and grow – remind elected officials and staff members of your social media policies and ensure they've all had adequate training.

Underscore the importance of having one community voice on municipal platforms – use great headings and images, triple-check your facts, and embed relevant backlinks to promote services/programs/events.
People are passionate about their community; their sense of pride is what is driving their need to set the story straight. But, pointing fingers or correcting other's posts isn't helpful.
If you have read my posts before, I normally like to share examples, but given the topic, I think it's best we don't feature the evidence.
But. It. Does. Happen.
I recently stumbled upon this resource from National League of Cities – it's an elected official's guide to Facebook and may be good enrichment reading for you, your teams, and leaders.
Hang in there, folks! You got this!
Have a local government communication question? Send it to ELGL or me, Ask Me! Conversations with Claire.