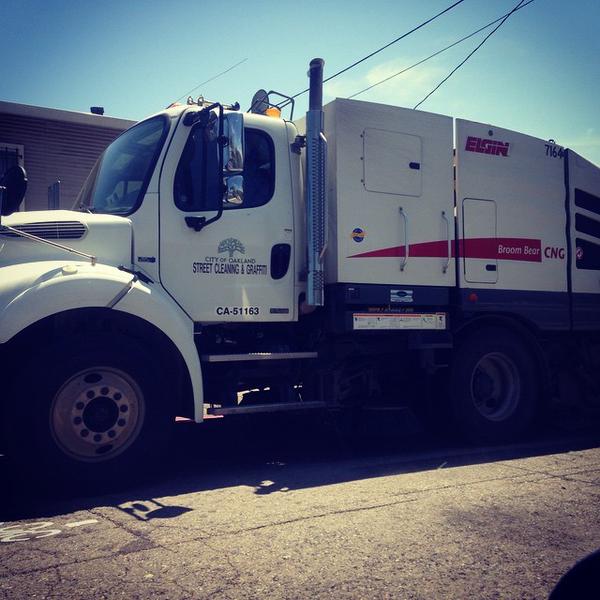 ELGL and MuniRent are celebrating public works and the #WeBuiltThisCity initiative with the inaugural #GovEquipment Photo Challenge. Hat tip to Alan Mond, MuniRent CEO & Co-Founder for issuing this one-of-a-kind challenge.
Here's how it works:
Take a picture of a local government's heavy duty public works equipment.
Post the picture on Twitter using #GovEquipment by August 31.
When posting a picture, specify which category by using the respective hashtags.
Biggest Piece of Equipment => #Biggest
Oldest => #Oldest
Most Unique => #Unique
Best Looking => #Best
A three panel judge will name a winner for each category.
What's in it for me?
Each category winner will receive a prize. (Prizes will be announced in the coming weeks.) Category winners also will be registered for free admission to #ELGL15. If you aren't going to #ELGL15, you can opt for a $75 gift card.