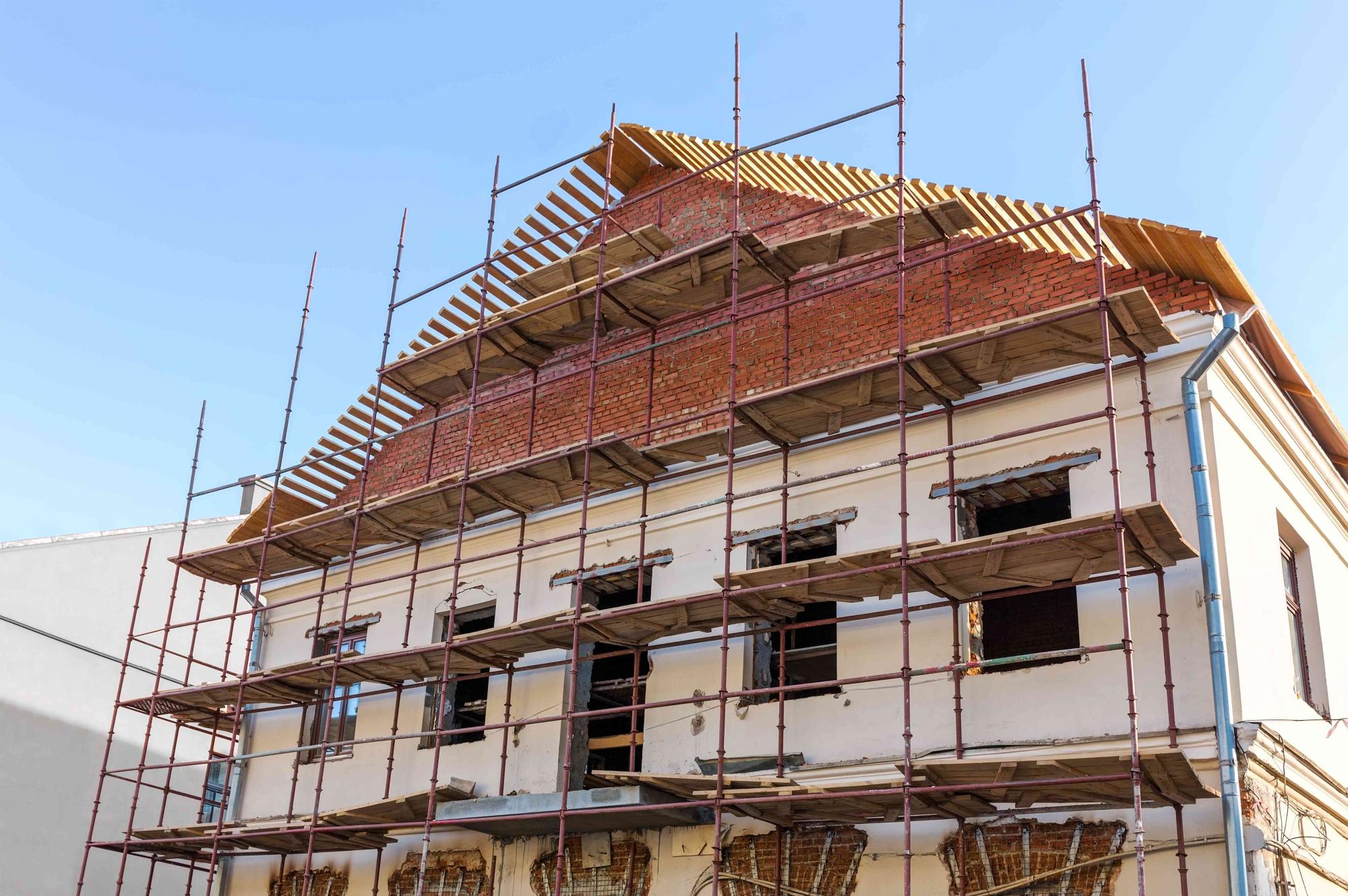 After taking a break for #ELGL17 the ELGL Digital Work Group is back in action.
When the ELGL Digital Project started the work group focused on answering some Zen-like questions about the organization, including How would ELGL act at a party? & If you had to describe ELGL in one word, what would it be?
During our last ELGL Digital Update we began applying what we learned from our membership survey, ELGL's brand personality discussions, and conversations with members at #ELGL17 toward improving a few of the Organization's pillars.  Our current focus is to identify the strengths and weaknesses of ELGL's Social Media Accounts (not only Twitter but also Instagram, Facebook, Snapchat, Google+, etc.), Newsletters and the Organization's Project Management.  Think of this like remodeling your favorite Village Hall.  ELGL already has a fantastic structure in place but recognizes the need to continuously evaluate the services delivered and the importance of our willingness to evolve as Organization.
We need your help by continuing to let us know what you think works.  Tell us what you like or don't like by tweeting us @ELGL50 with your suggestions for either #social, #newsletter, or #projects along with #strength or #weakness.
Keep watching for more ELGL Digital Updates in the coming weeks.