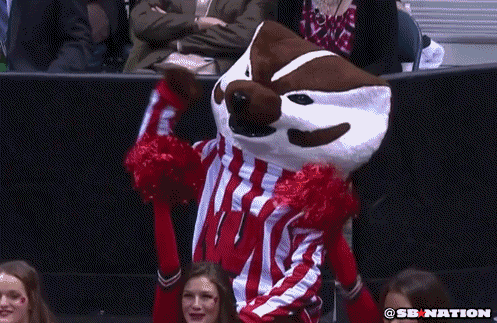 [vc_row][vc_column][vc_column_text]Get ready for a double dose of ELGL at the upcoming ILCMA/WCMA Summer Conference!
In a few week's ELGL will hit the road and travel to Fontana, WI to help present two sessions at the joint ILCMA & WCMA summer conference! So what can you expect from this cross border gathering of aspiring leaders and top local government minds?
Over the past few months we've been hard at work planning and coordinating an agenda that's timely, relevant, and tailored just for you, but we're not done yet. To help us put the finishing touches on these upcoming sessions we want your input! Your responses will help to frame the discussion and deliver takeaways you can use. 
Thursday – June 23rd
Managing Your Digital Personality: Tips, Tricks, and Tools You Can Use!
Meet the Panelists:
Kent Wyatt – Tigard, OR – Twitter
Chad Doran – Appleton, WI – Twitter
Randy Recklaus – Arlington Heights, IL –Twitter
Lauren Stott – DeKalb, IL – Twitter
Fine Tune Your Social Media Skills:
TAKE THE SURVEY: My Organizations Digital Personality
Friday – June 24th

The Last 60 Days: Leaving Your Job Gracefully
Leaving a job – whether because of retirement, a better opportunity, or termination is difficult but a reality that most of us will encounter once in our career. Join us as we ask a panel of veteran and aspiring professionals to share some of their personal experiences and to navigate expected and unexpected career transitions.
Speakers:
Lori Curtis Luther – Beloit, WI
Anne Marie Gaura – DeKalb, IL
Mitch Foster – Winneconne, WI
Kate Andris – Hanover Park, IL
TAKE THE SURVEY:  The Last 60 Days
[/vc_column_text][/vc_column][/vc_row]