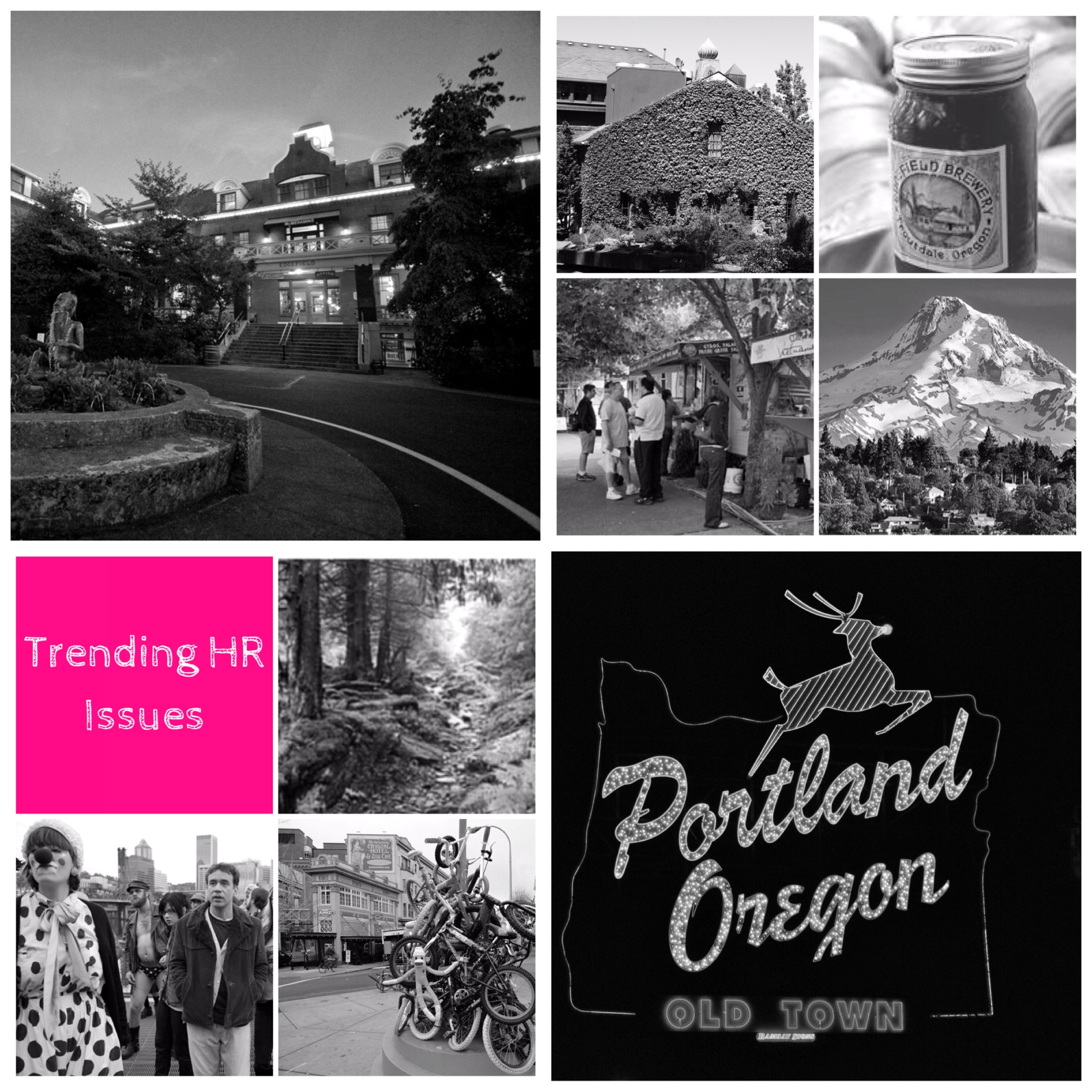 Join us as we bring together Local Government management  and HR practitioners for a lively discussion on some of the hot topics in local government Human Resources. We will cover topics such as Outsourcing (gasp! Is that a taboo subject?) as well as Personnel Reviews

Scott Lazenby, (LinkedIn) City Manager – Lake Oswego, OR
Scott has served as the City Manager for Lake Oswego, Oregon since 2013 and prior to that spent 21 years of his career as the city of Sandy's City Manager. He has written several books including 'The Human Side of Budeting' .
Megan Phelan, (LinkedIn) Assistant City Manager/HR Director – Lake Oswego, OR
Learn more about Megan
Anthony Hooper, (LinkedIn) Support Services Supervisor – Lake Oswego, OR
Deep Thoughts with Anthony Hooper
Guidepost #7 – Anthony Hooper
Dan Nicholson, (LinkedIn) Motor Pool Superintendent – Lake Oswego, OR



[vc_row full_width="" parallax="" parallax_image=""][vc_column width="1/1″][vc_column_text]Over the next 20 days, your #ELGL15 planning committee will roll out the conference sessions for the annual conference.  And because we're all ambitious strivers with a penchant for competition, this roll out will involve clues shared on this blog and we want to hear from you on social media with your guesses about each session.  Don't forget to use #ELGL15 when you share your guesses about each session with us!


Today is the Day
To guess if you may,
But first you should listen to what I'm going to say.
This session's panel is Living Well!
They've all come together and want to tell
Of trending issues, outsourcing and personnel.
Their resumes are all impressive and aglow,
With books, HR, analysis, LEDs and engines that go,
So, take your best shot and make a guess if you know,
If you're not ready just lay low
Soon we'll announce who's going to show!
Let's fill up that Twitter site
With #ELGL15 and guess with all your might,
And tomorrow we'll let you know if you're right!
[/vc_column_text][/vc_column][/vc_row]