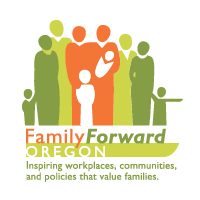 At #ELGL15, every attendee will be involved in developing our next steps for the #13Percent initiative. Before we do so, let's introduce you to our experts.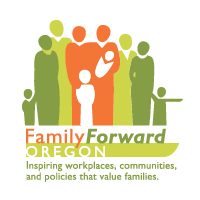 Andrea Paluso is co-founder and executive director of Family Forward Oregon. Andrea is a social worker turned community activist and fervent policy wonk. She has worked in public education, community health clinics, and in international development. She has master's degrees from Columbia University in social work and public health and a work history in public policy and nonprofit program management. Andrea hopes that our work will inspire and help parents, employers and policy-makers to create the kinds of policies that work for today's families.  Andrea is the mother of two kids, ages 8 and 10.
You can check out her awesome award here.
Judith Mowry, City of Portland, has 20 years experience as a conflict resolution professional, facilitator, and organizational development consultant. She is the co-founder of the Restorative Justice Project on Gentrification and partnered in developing the Community Residential Siting Program for the City of Portland. In her role as the Equity Strategy and Initiative Policy Analyst, Judith works with City bureaus to operationalize equity strategies.
Judith will hit on some of this report.