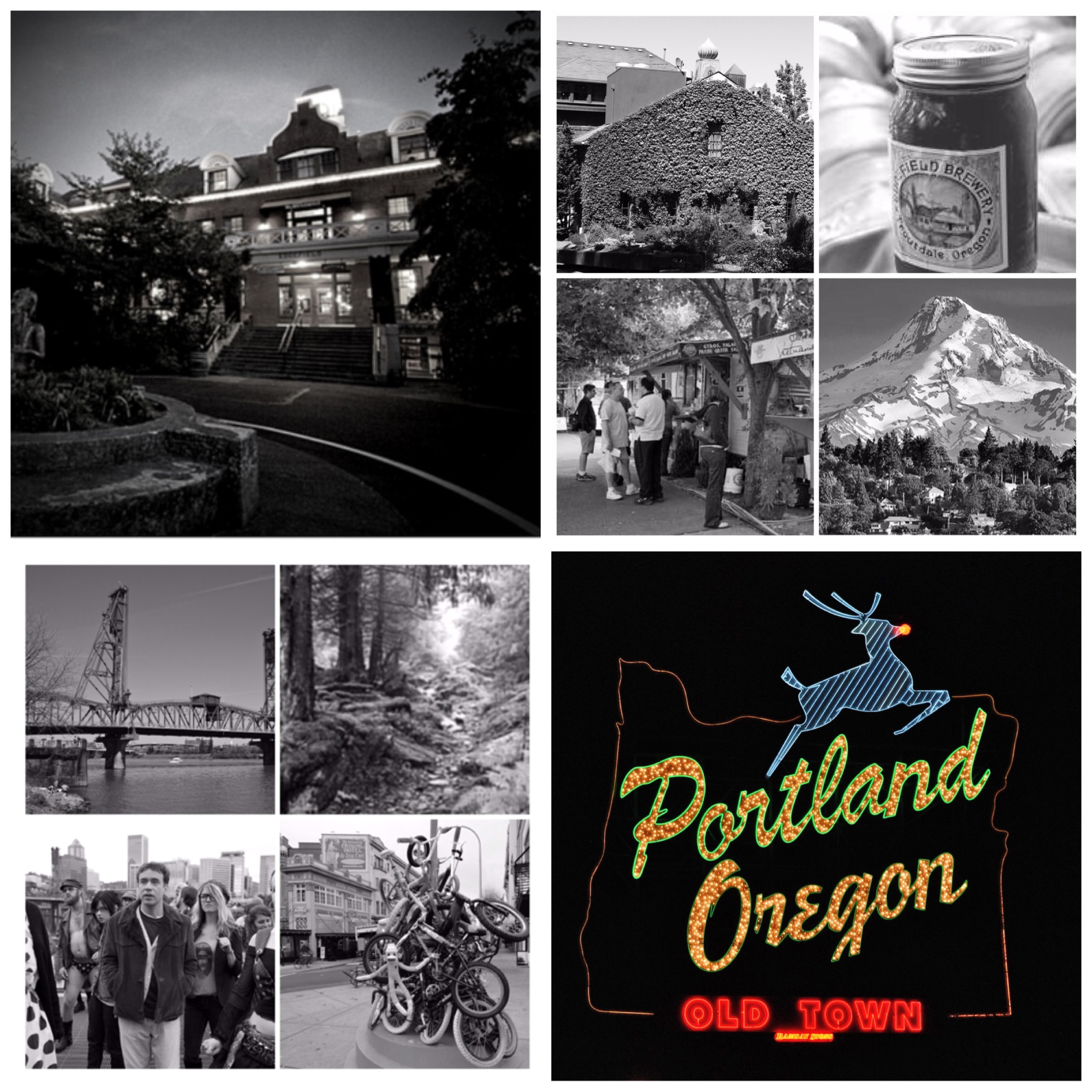 Responding to Officer-Involved Shootings
Ever since the events in Ferguson in 2014 the issue of officer-involved shootings has been as the forefront of the conversation on policing, race, equality and so much more. One Police department has found a possible solution. The Las Vegas Metro Police Department has implemented many changes in order to comply with a Department of Justice report on their officer-involved shootings and one of them has been training to combat and correct implicit bias.
This innovative approach to policing was the subject of a This American Life episode entitled, "Cops See it Differently". So at #ELGL15 we will have Assistant Sheriff Kirk Primas come to discuss what they are doing and the effect it has had on the department and community.
The Clue
Sessions Revealed So Far