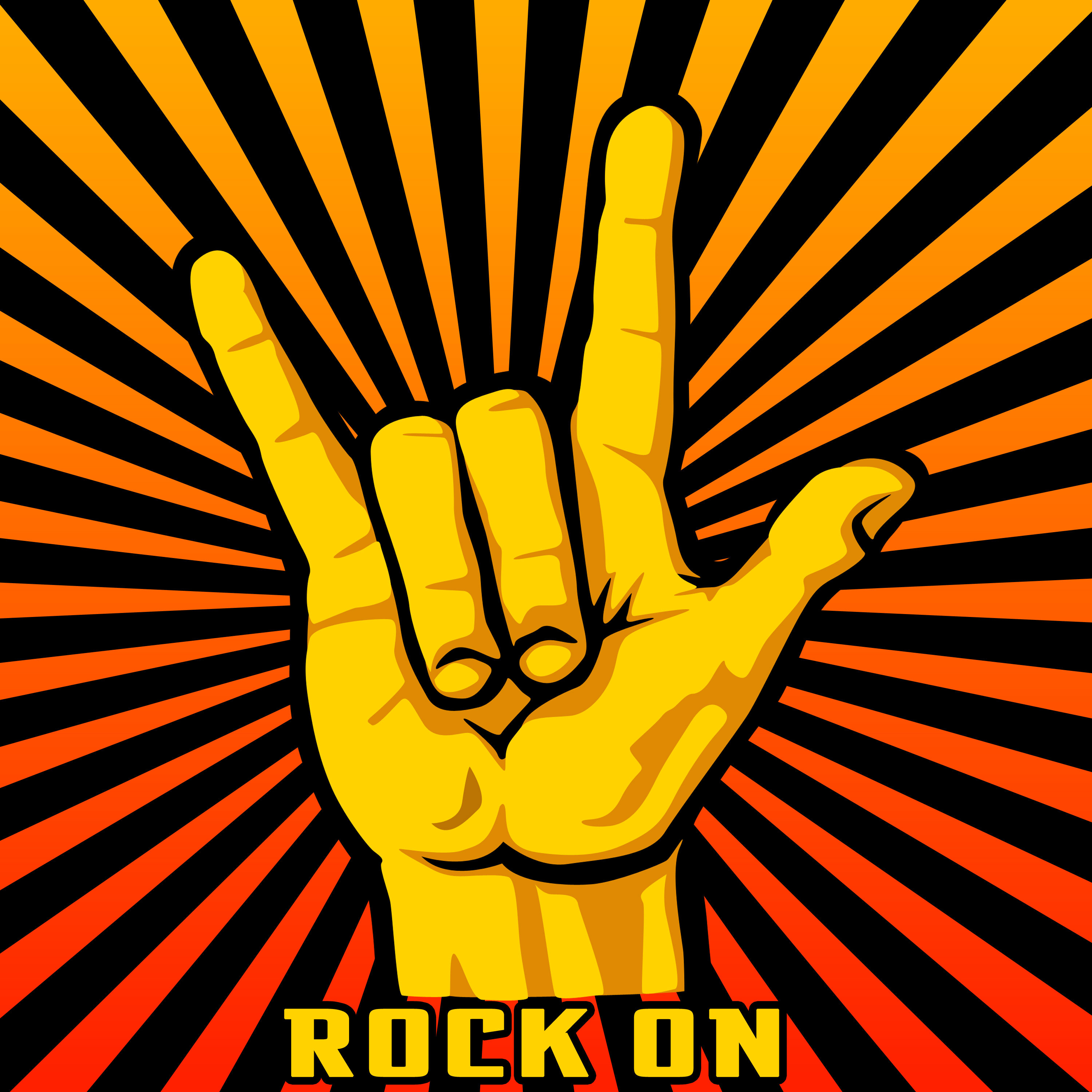 ELGL asked for righteous jams. The following awesome jams found their way to this post. 

Please consider the following for your road trip playlist, in reverse alphabetical order:
Of special note: Mark Van Baale put forward Never Gonna to Give You Up by Rick Astley. I'm ruling that a rick roll until the executive committee considers the matter.