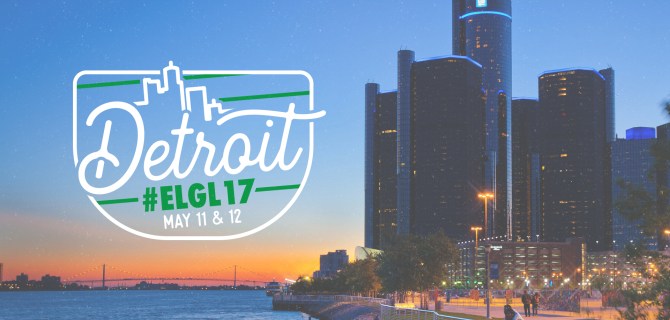 Below is a list of our partners who are allowing #ELGL17 to offer the most affordable and educational conference in local government. Show your appreciation for our partners by taking a look to see how they can make your job easier. Interested in becoming an #ELGL17 sponsor? Here you go.
---
Bang the Table makes it easy for government to connect with diverse community groups; build the capacity of specific groups; improve community satisfaction; and, address the concerns of key stakeholder groups.
Replay: Bang the Table Citizen Engagement Webinar
BoardSync provides meeting software for automating agenda management, meeting minutes management, and electronic voting.
Don't End Up on the John Oliver Show
Local Government's New Normal with Erik Kvarsten
The New Normal with Scott Lazenby, City Manager
State of Place: Building the Most Walkable City in the NW
Davenport Institute/Pepperdine MPP Program
The Hottest Takes Ever with Ashley Trim, Davenport Institute
ICMA is the professional and educational association for appointed local government administrators throughout the world.
Between 2 Interns With Past ICMA President Pat Martel
Knope of the Week: David Austin, Multnomah County
National Research Center, Inc. conducts public opinion surveys, perform needs assessments, evaluate existing programs and help organizations to develop and test anticipated policies.
What You Should Know to Build a Smart Tagging Strategy
NextRequest provides modern, robust, and user friendly FOIA and public records processing software used by governments across the U.S.
Podcast: Intersection of Local Government and Technology
Novak Consulting Group gives clients innovative thinking that strengthens organizations by bringing solutions into focus.
Podcast: Barn-Raising & Battling Incivility with Julia Novak
Romulus CRM powers communication, accountability, and better service for local governments.
4 Most Egregious Issues in Local Government Software Purchasing
SAFEBuilt delivers full-service building department administration tailored to your goals, as well as supplemental plan reviews and inspections to support your department's needs during large projects, building booms, and natural disasters.
Gobble! Gobble! Should Cities Regulate Backyard Turkeys
ViewPoint Cloud gives you the power to manage all of your permitting and licensing operations without messy spreadsheets or cumbersome software.
Podcast: Customer Service and Permitting