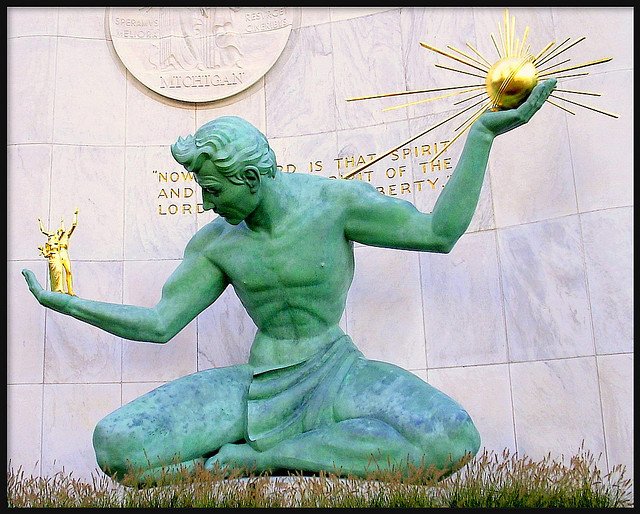 For #ELGL17, we have organized three cultural tours around Detroit to better understand the city as well as its issues and assets.
Tours of Detroit
1: Downtown and Beyond Bus Tour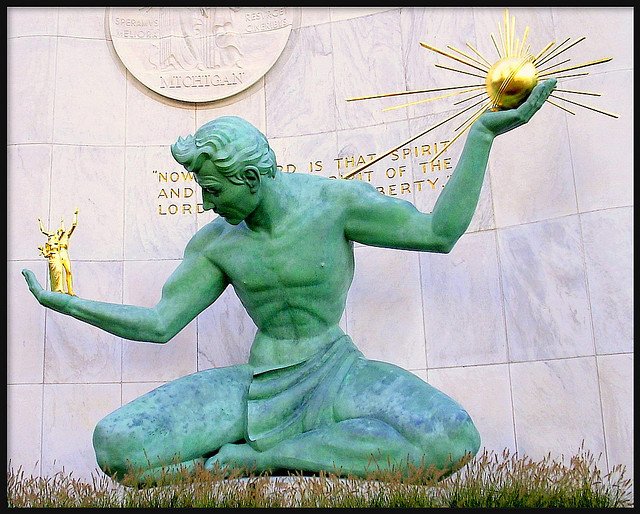 The themes that are shaping Detroit right now are community, collaboration and opportunity and on this tour, you'll see how those themes are woven throughout the city. The route includes an overview of the people, places, and neighborhoods that make up Detroit's core including Downtown, East Riverfront, Midtown, New Center and Eastern Market. You'll also see distressed neighborhoods surrounding the core that are developing unique solutions to the challenges they face. Whether you've been in Detroit a day or a lifetime this tour will give you a better understanding of Detroit's past, present and future.
Tour 2: Detroit Innovation Tour
On this tour, we will take you inside Detroit's most innovative projects where you'll have the opportunity to meet the people reinventing Detroit. By day's end, you'll have an insider's perspective of where Detroit has come from and more importantly, where it is going. During this tour, we visit three of our community partners who are movers and shakers here in the city, hear their story, and tour their space.
Tour 3: Neighborhood Revitalization Tour
Although Greater Downtown is the most talked about area of Detroit, there's a lot happening throughout the city. On this tour you'll get an overview of the Detroit's beautiful Northwest side. Largely residential, this route will also reveal newly revived retail thoroughfares, gorgeous city parks, and historic educational institutions that remain anchors in the community. You'll see new development, middle class enclaves, small businesses and innovative solutions citizens are using to combat blight and other issues they face. After this tour you'll have a better understanding of the past, present and future of Northwest Side.