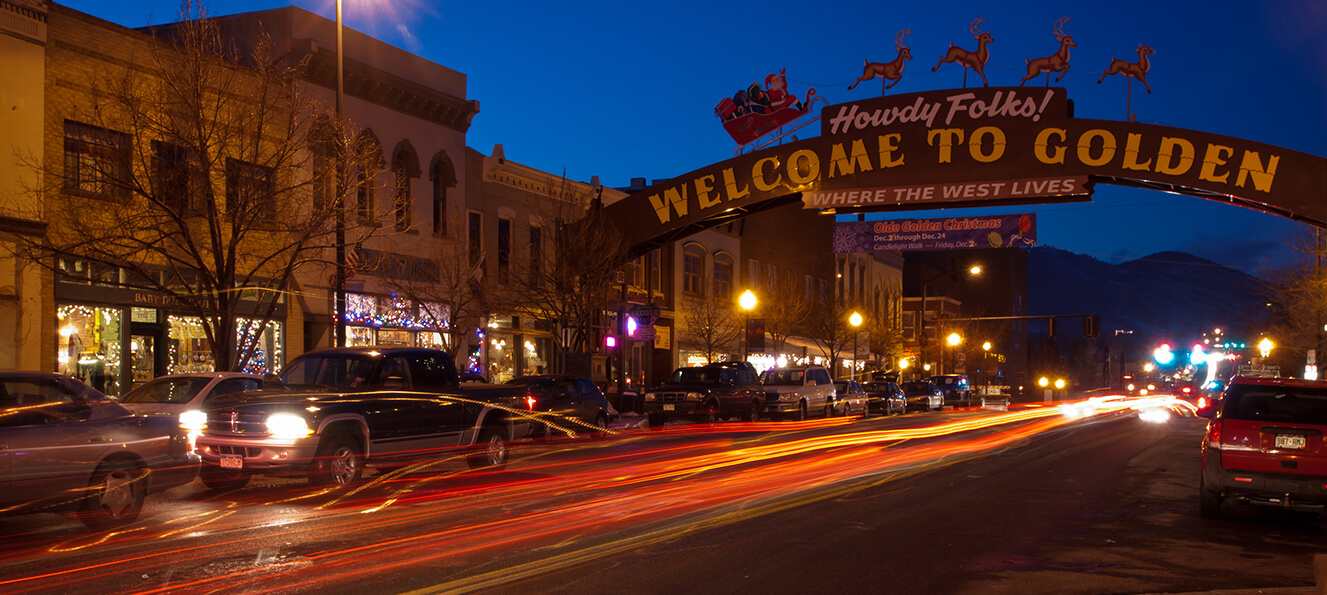 [vc_row][vc_column][vc_column_text]

Call 303-279-0100, reference "ELGL" room block
Room rate: $216/night
[/vc_column_text][vc_separator color="orange" border_width="4″][vc_column_text]
SOLD OUT
 
Room rate: $179/night
ONLINE BOOKING CODE: ELGL18
Place specific code above into the "ACCESS CODE/IATA" box and hit the "search for availability" and the rooms options that are available will populate.
PLEASE NOTE: The code provided will MUST be entered in ALL CAPS for the system to recognize it.
Booking By Phone:
Contact the hotel Front Desk at 303.277.9898 x1 and ask for the 2018 ELGL Conference room block and use the exact wording. From there our reservations team will be able to get the reservation entered into the system.
[/vc_column_text][/vc_column][/vc_row]