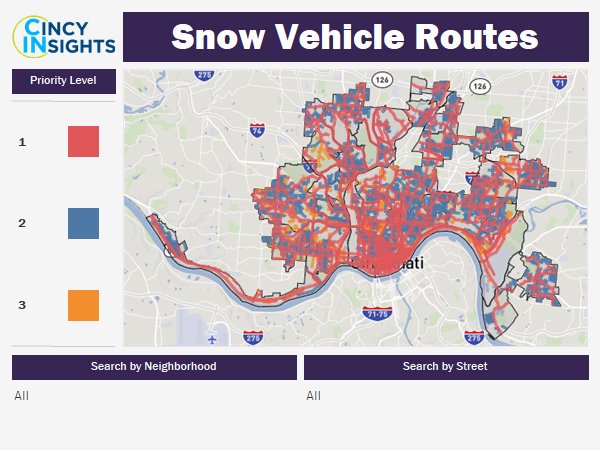 #ELGL18 takes place May 16, 17, and 18 in Golden, Colorado. In the coming days, we'll announce each of the speakers and sessions. You can register for #ELGL18 here.
---
Real-Time Decision Making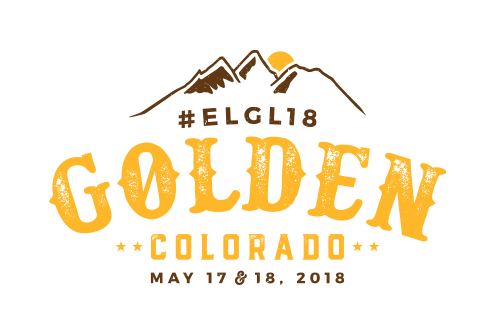 In this session, Leigh Tami, City of Cincinnati's Chief Performance Officer, will discuss how the Cincinnati has used data to improve performance, save money, and address community issues. ELGL members were first introduced to Leigh in this GovLove episode – Harnessing the Power of Data with Leigh Tami, Cincinnati, OH.
At #ELGL18, Leigh will highlight:
Using the Heroin Tracker dashboard to share data on drug-related incidents and steer the city's response to the epidemic.
Developing the real-time snow plow tracker.
Launching CincyInsights, a first-of-its-kind, public-facing interactive open data dashboard portal. CincyInsights was designed to make open data easily accessible, user-friendly, and understandable for all users, particularly those without prior data experience who may not otherwise use the Open Data Portal.
Creating ResultsCincy dashboards as a component of CincyInsights, making Open Data even more user-friendly by providing high-level snapshots of key performance/quality-of-life metrics (e.g., potholes filled, EMS runs, or service requests completed).
In the second half of the session, Leigh will answer questions from conference attendees. To maximize the benefit of the session, please submit your questions for Leigh using the below form.
[contact-form][contact-field label="Name" type="name" required="1″][contact-field label="Email" type="text" required="1″][contact-field label="Question" type="text"][/contact-form]
---
4-1-1 on Leigh Tami
In 2016, Leigh Tami began her tenure as the City's Chief Performance Officer. In this role she is responsible for leading the Office of Performance and Data Analytics (OPDA).
Tami started her career with the City in May 2015 as a senior performance & data analyst in OPDA and played a vital role in helping to establish the new office. She also held the position of Performance & Data Analytics Division Manager, leading the office through a transitional period. Since beginning her tenure as Chief Performance Officer, she has been recognized as one of the 
Top 25 Doers, Dreamers, and Drivers of 2017
 by Government Technology Magazine.
Co-developed data infrastructure and architecture for the city's enterprise-wide data warehouse. Facilitated centralized processing and storage of city data sets from more than 200 unique data sources.
---
#ELGL18
#ELGL18: State of the City with Scott Lazenby, Author & City Manager
#ELGL18: Are Libraries Considered Essential Services in Local Government and Public Education?