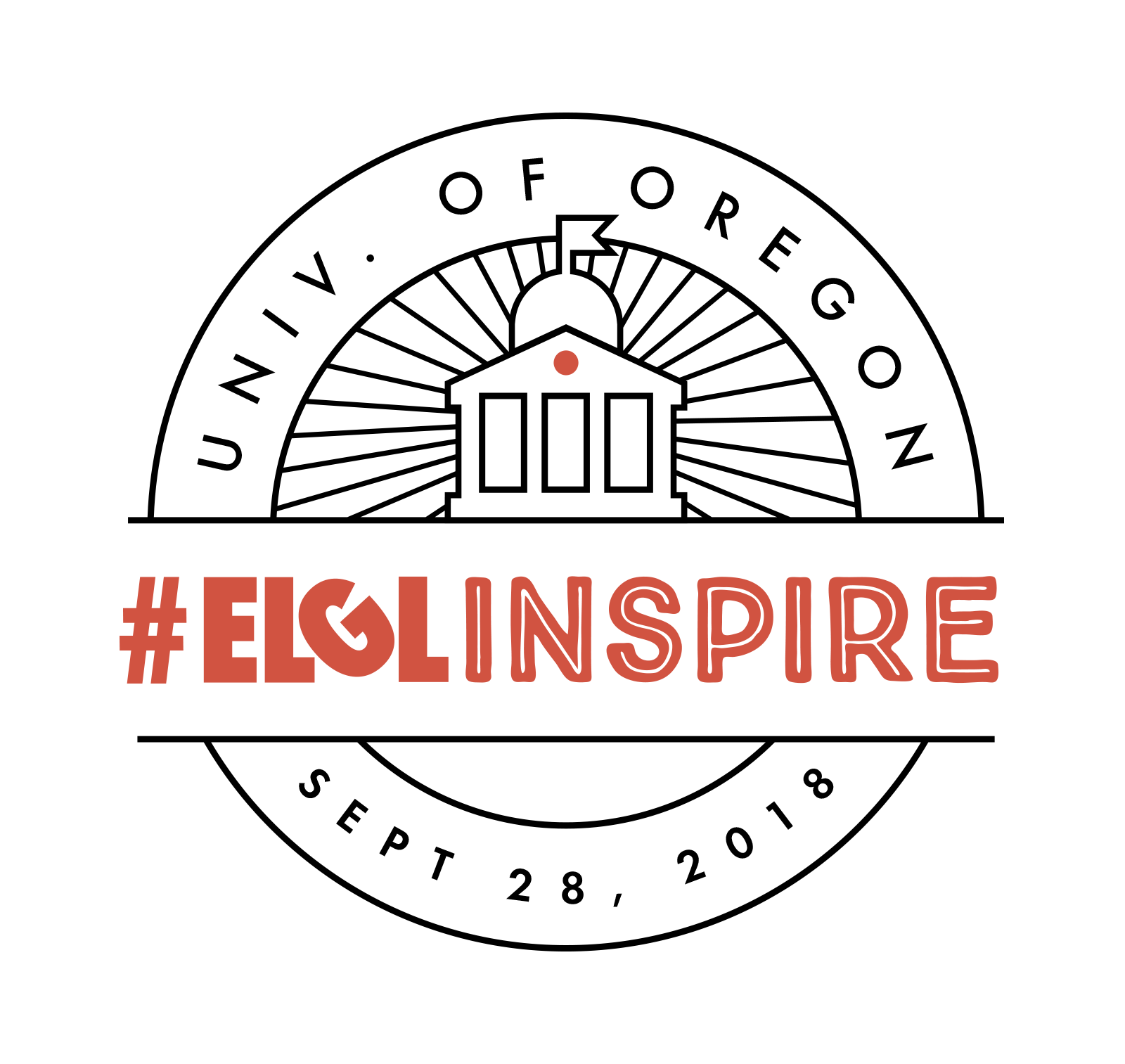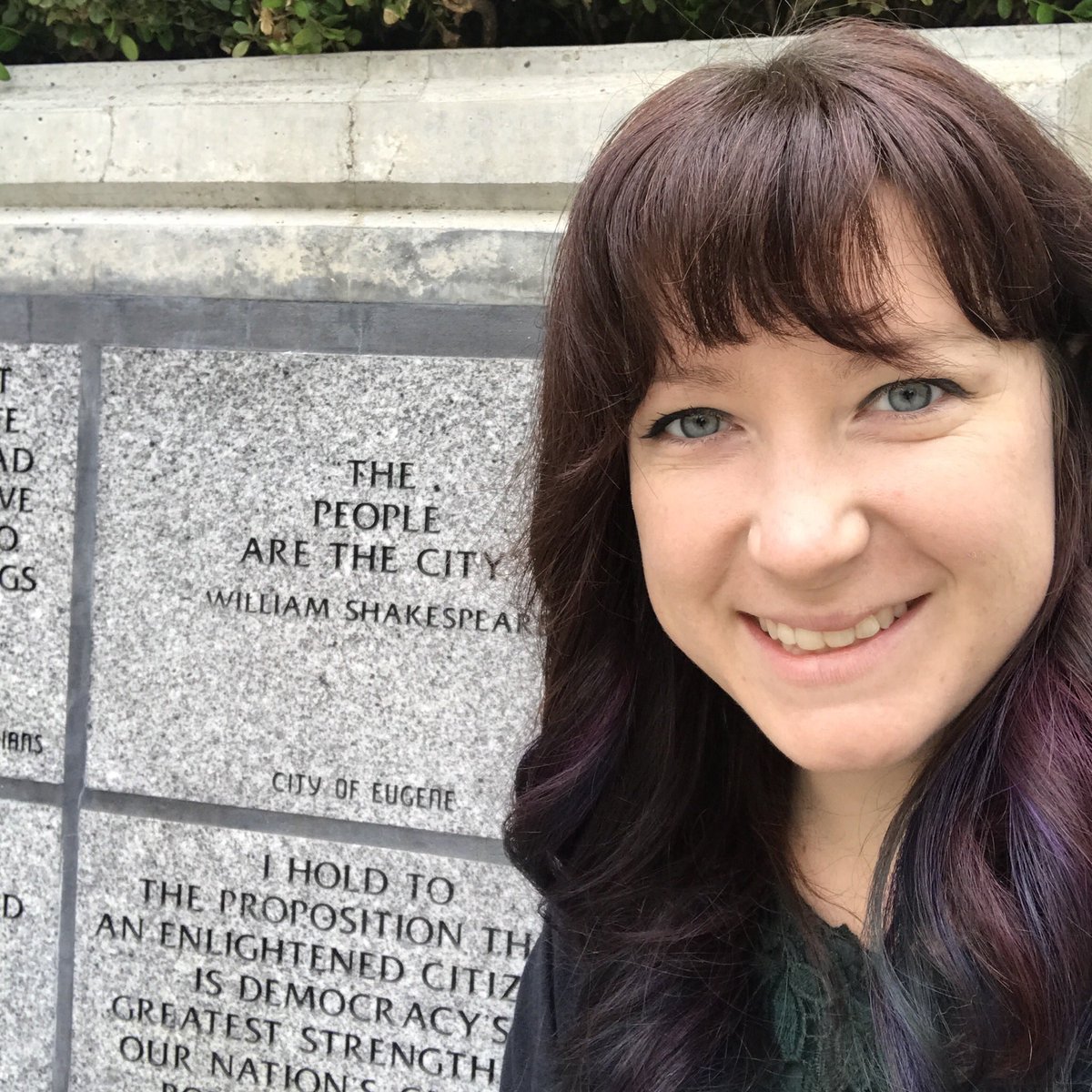 Management Analyst, City of Springfield, Oregon
---
What was the very first paying job you held (that you paid taxes on)?
Houston Museum of Natural Science Intern Coordinator
What was your: undergraduate institution? Graduate institution? What was/were your degree(s) in?
Virginia Commonwealth University (go Rams!)- Journalism & political science; University of Colorado, Denver- master of public administration
What class(es) (if any) are applicable to your job today?
Literally all of them at the graduate level
Do you have a work or life motto? What is it?
Be the cheerleader.
What book are you currently reading? Would you recommend it?
Desert Solitaire, and no, unless you like reading books about living alone in the desert (I do).
Other than ELGL – do you belong to any other professional associations? Which one(s)?
ICMA, OCCMA & I dable in others
What's the best networking advice for job seekers you've heard or shared?
Be humble, be positive. Make connections for the long term.
What's the fastest way to NOT get a job or internship with you? (e.g. what should potential applicants avoid doing if they were to ever interview with you for a position).
Don't brag about everything you've done or how accomplished you are (particularly if it's on your resume already). Talk about a few projects you were passionate about, what you learned and what you'd like to do in the future.
Why should an undergraduate student consider a career working in local government?
Local governments influence your day-to-day life more than any other level of government. I see direct results of my work in my community, which gives me more intrinsic value in my service.
---